Cultural concepts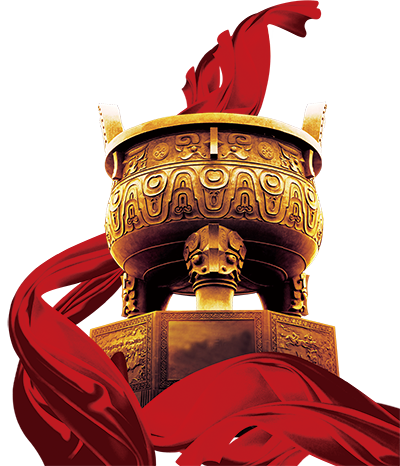 Corporate Mission:
Building a Zhongyang Enterprise Aircraft Carrier and Founding a Centennial Zhongyang Brand!
Corporate spirit:
Unity, innovation, integrity, and dedication.
Corporate Purpose:
Sincerity is the foundation, quality is the first, innovation is the most important, and we strive for excellence.
Enterprise training:
Cultivate life and strive for excellence.
Belief:
Create high-quality buildings for humanity and make world life better!
Vision:
Become an excellent construction enterprise in the world!
All rights reserved:Zhongyang Construction Group Address:Nanchang City, Jiangxi Province, Honggu Beach Green Road 500