Agriculture
  Zhongyang (Zambia) Ecological Agriculture Industrial Park
Zhongyang (Zambia) Ecological Agriculture Industrial Park is a large-scale comprehensive agricultural project acquired by Zhongyang Group in August 2018 to construct a 3000 hectare farm on the outskirts of Lusaka, the capital of Zambia. According to the principles of high starting point planning, high standard design, and high-quality construction, the park is planned with a total investment of 3.5 billion yuan. The project is committed to building the park into a comprehensive and efficient agricultural base that integrates planting, breeding, food processing, grain warehousing and logistics, breeding and research of improved varieties, agricultural technology research and development, and achievement transformation, ecological tourism, and leisure tourism.
Zhongyang (Zambia) Ecological Agriculture Industrial Park will be oriented towards the African market and serve Zambia and the Southern African Development Community; Promote the cooperative alliance operation mode, actively seek cooperation, joint ventures, and joint ventures with advanced agricultural listed companies and leading agricultural industrialization enterprises at home and abroad; Guided by maximizing economic benefits and social value, we aim to enhance Zambia's food and food security capabilities, and strive to create a new model of agricultural cooperation between China and Africa.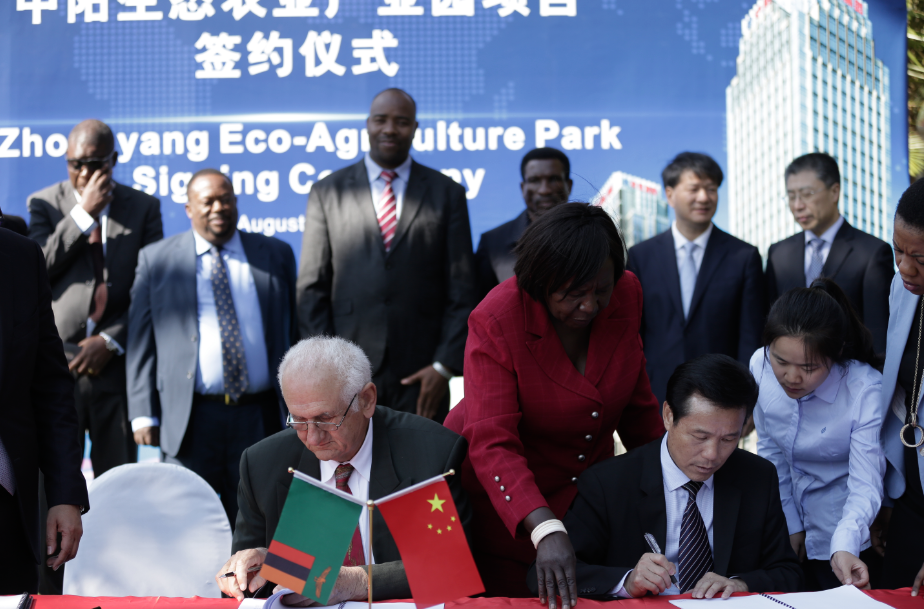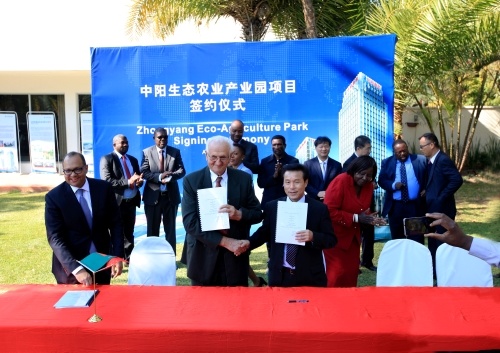 Signing Ceremony of Zhongyang Ecological Agriculture Industrial Park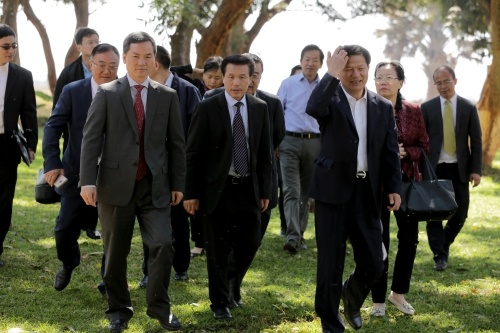 Attending leaders visit Zhongyang Ecological Agriculture Industrial Park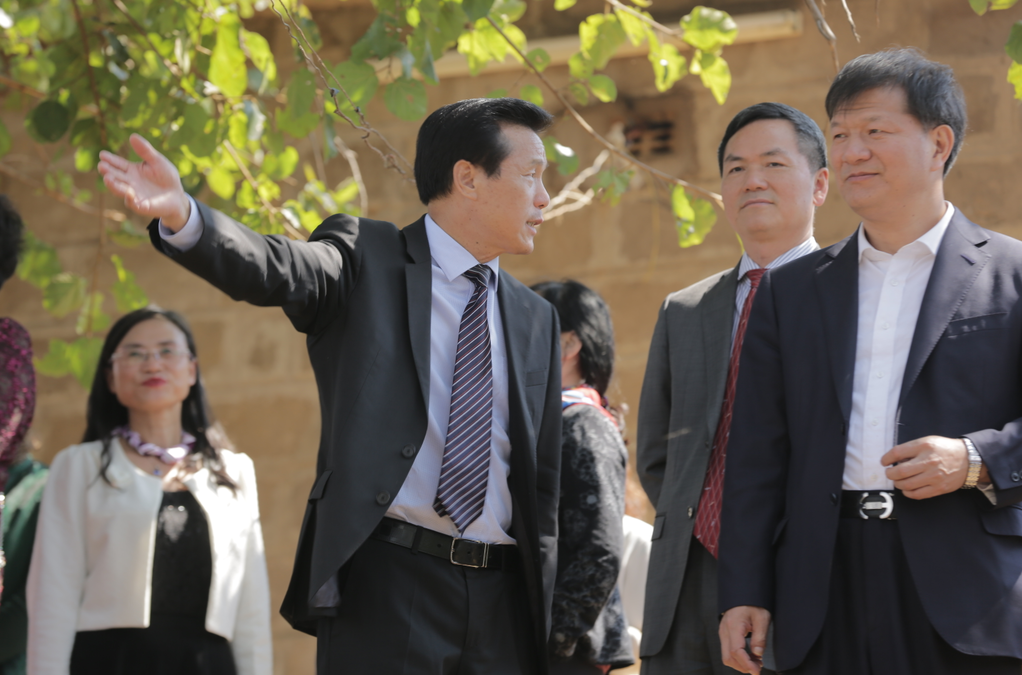 Chen Xingchao, member of the Standing Committee of the Jiangxi Provincial Party Committee and Minister of the United Front Work Department, and his delegation inspected the Zhongyang Ecological Agriculture Industrial Park project (Zambia)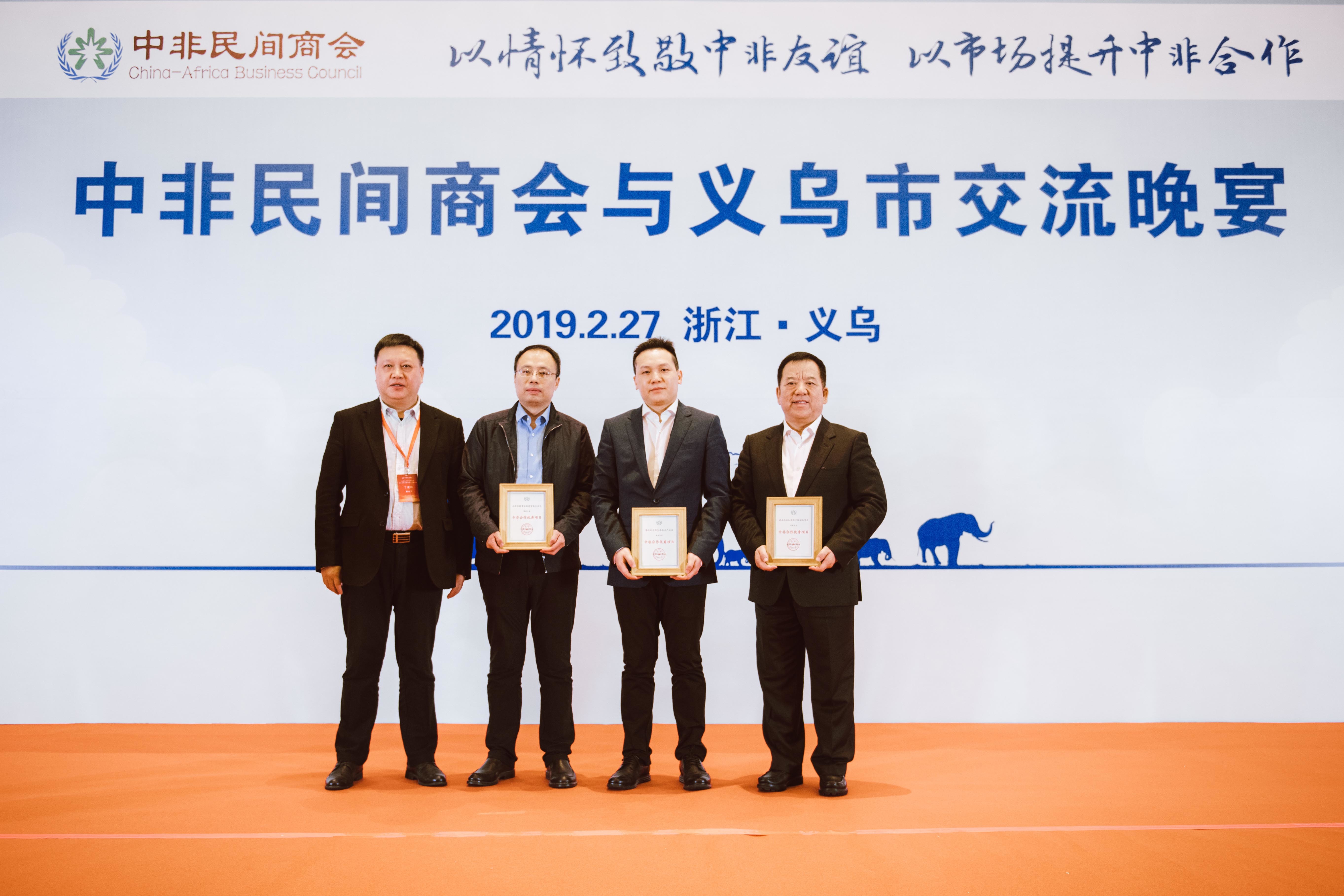 Zhongyang Zambia Ecological Agriculture Industrial Park won the title of "Excellent Project in China Africa Cooperation"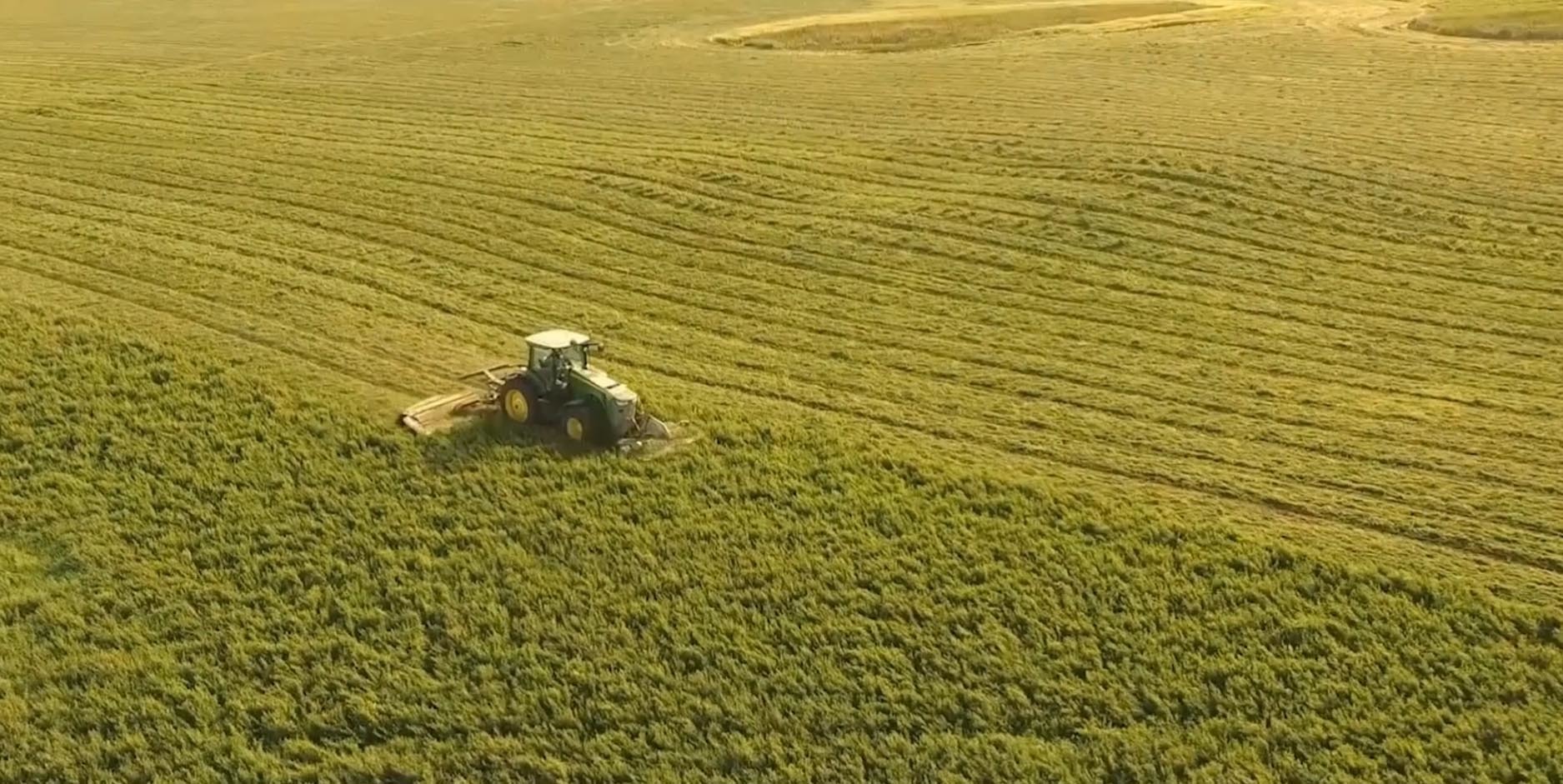 Mechanical harvesting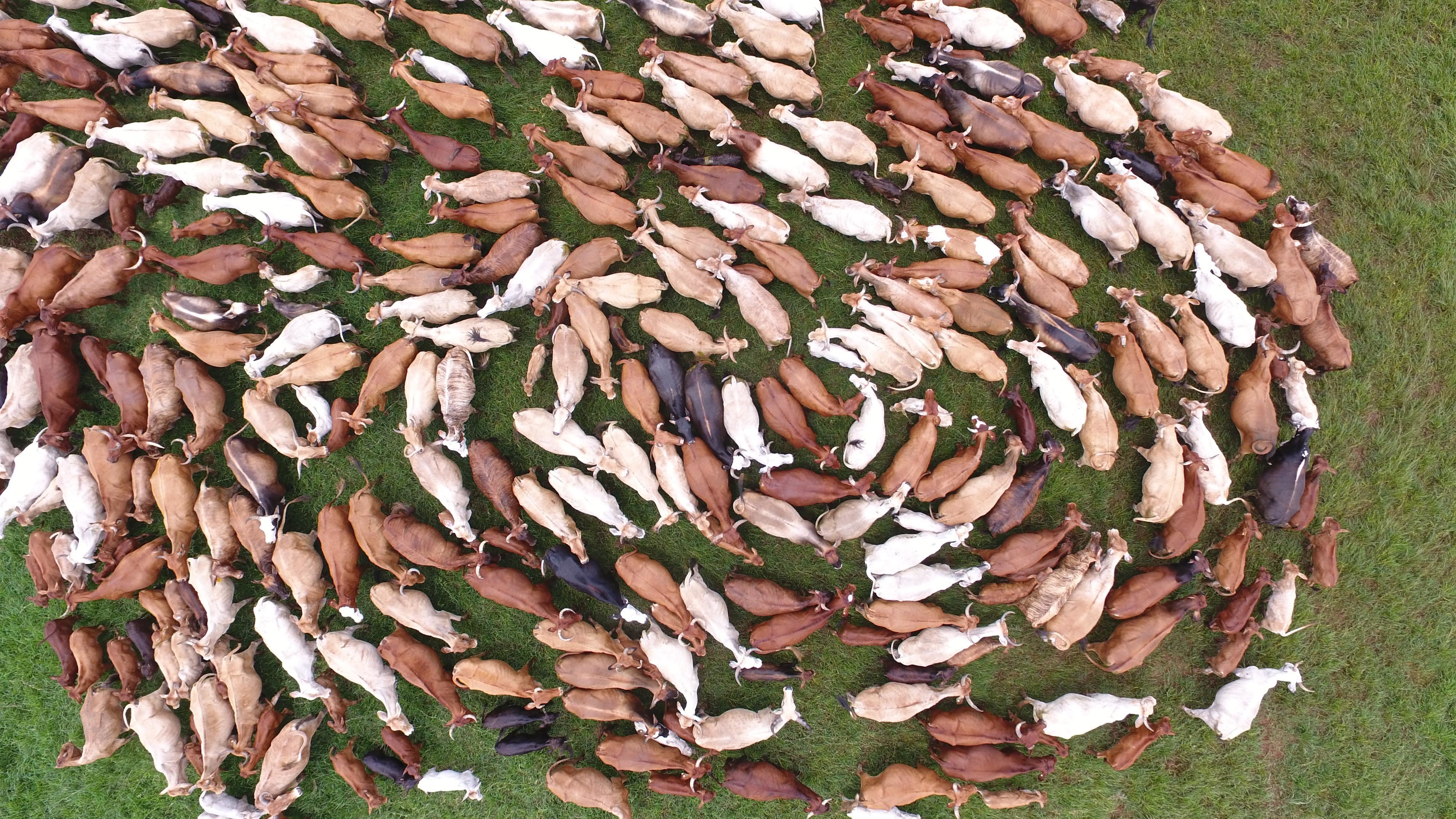 Farm beef farming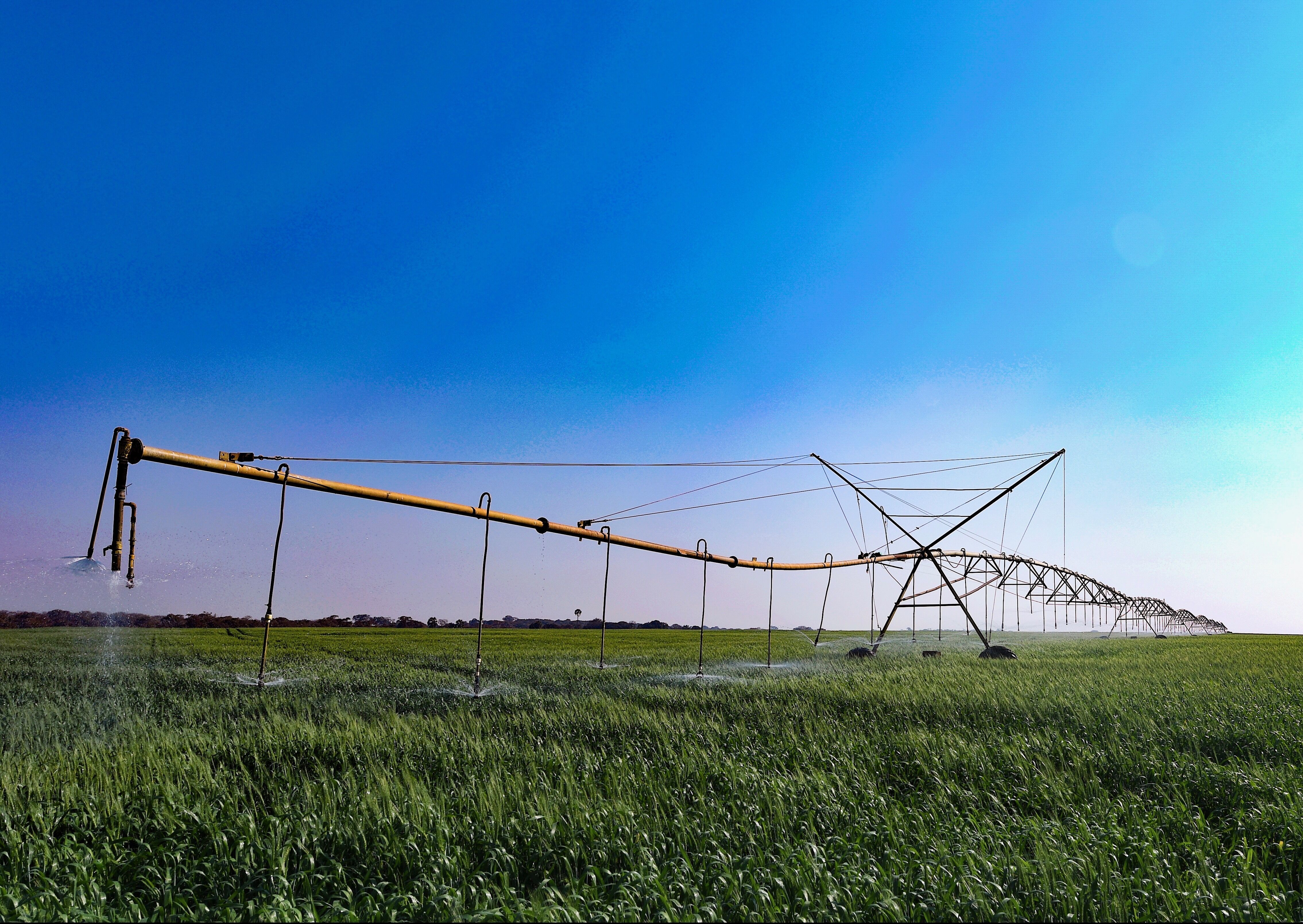 Farm sprinkler facilities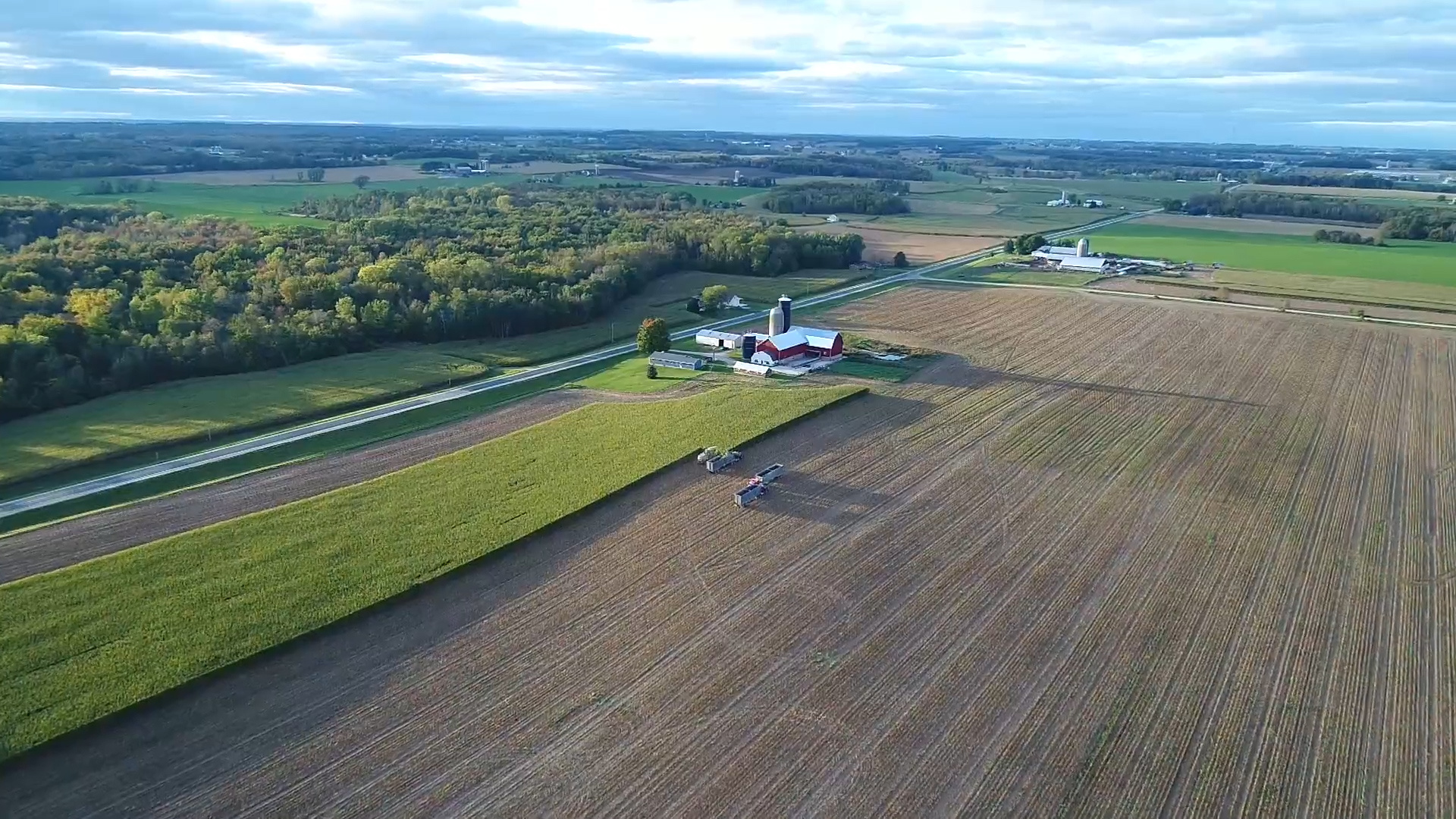 Aerial view of the Farm
All rights reserved:Zhongyang Construction Group Address:Nanchang City, Jiangxi Province, Honggu Beach Green Road 500