Medical
Jiangxi Sukang Medical Equipment Co., Ltd
Jiangxi Sukang Medical Equipment Co., Ltd. is a wholly-owned subsidiary of Zhongyang Construction Group Co., Ltd. The company was established on February 24, 2020 with a registered capital of 5 million yuan, mainly engaged in the research and development, production, and sales of second-class medical devices.
The company is equipped with a high standard sterile and clean workshop, and three fully automatic one to two mask automatic production lines. At present, the company has developed medical device quality control system documents in accordance with relevant national standards, and its sterile workshop has obtained environmental testing reports and purified water testing reports. During the COVID-19, the company actively responded to the call of the provincial and municipal governments, actively put into production, and helped the country win the epidemic prevention and control war. The company was included in the list of key production enterprises for epidemic prevention and control provided by the Jiangxi Provincial Development and Reform Commission on March 13, 2020.
At present, the company produces approximately 240000 masks per day. In addition to regular disposable medical masks and surgical masks, the company will also introduce a KN95 mask production line. The masks produced by the company will be exported overseas while meeting the domestic market demand.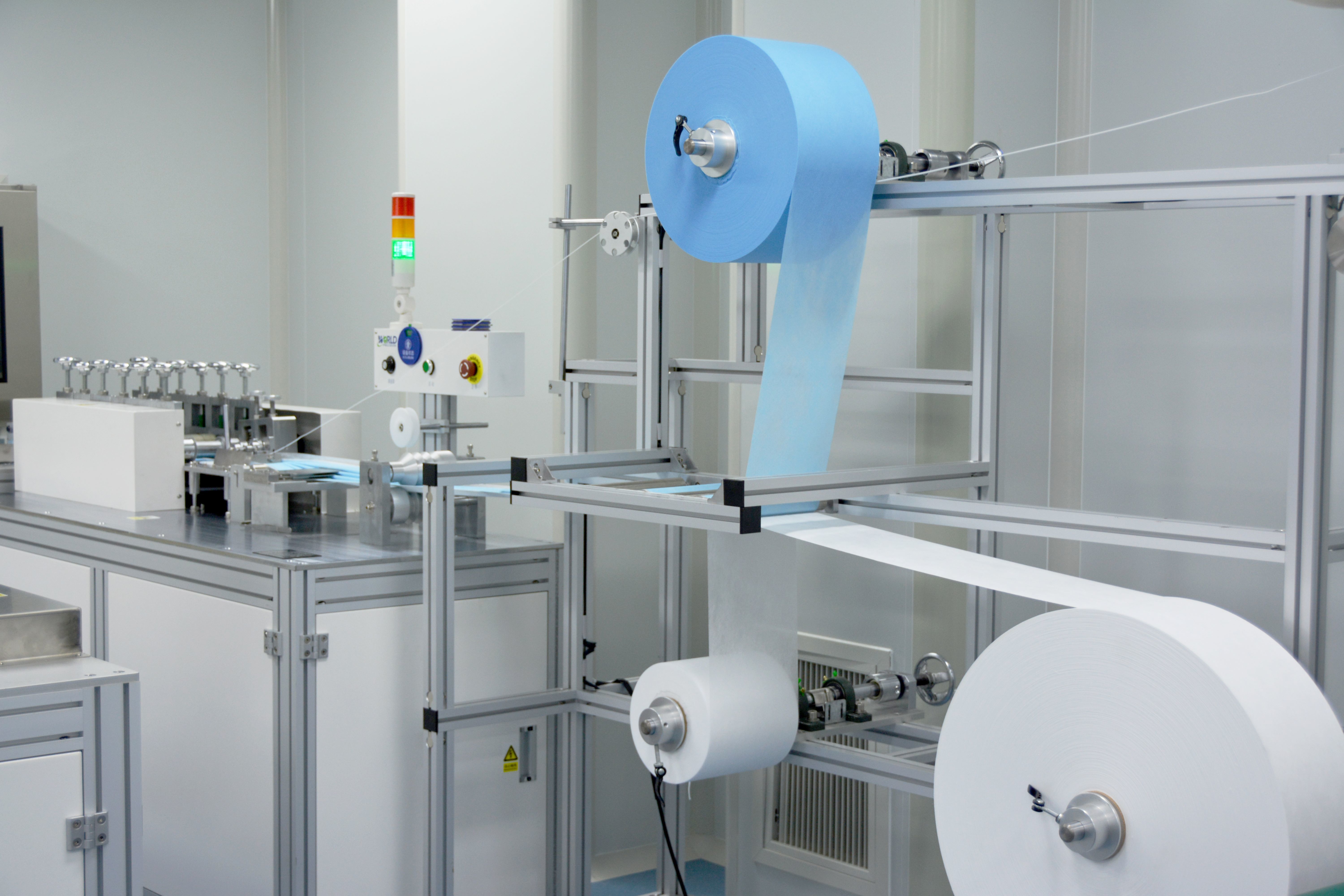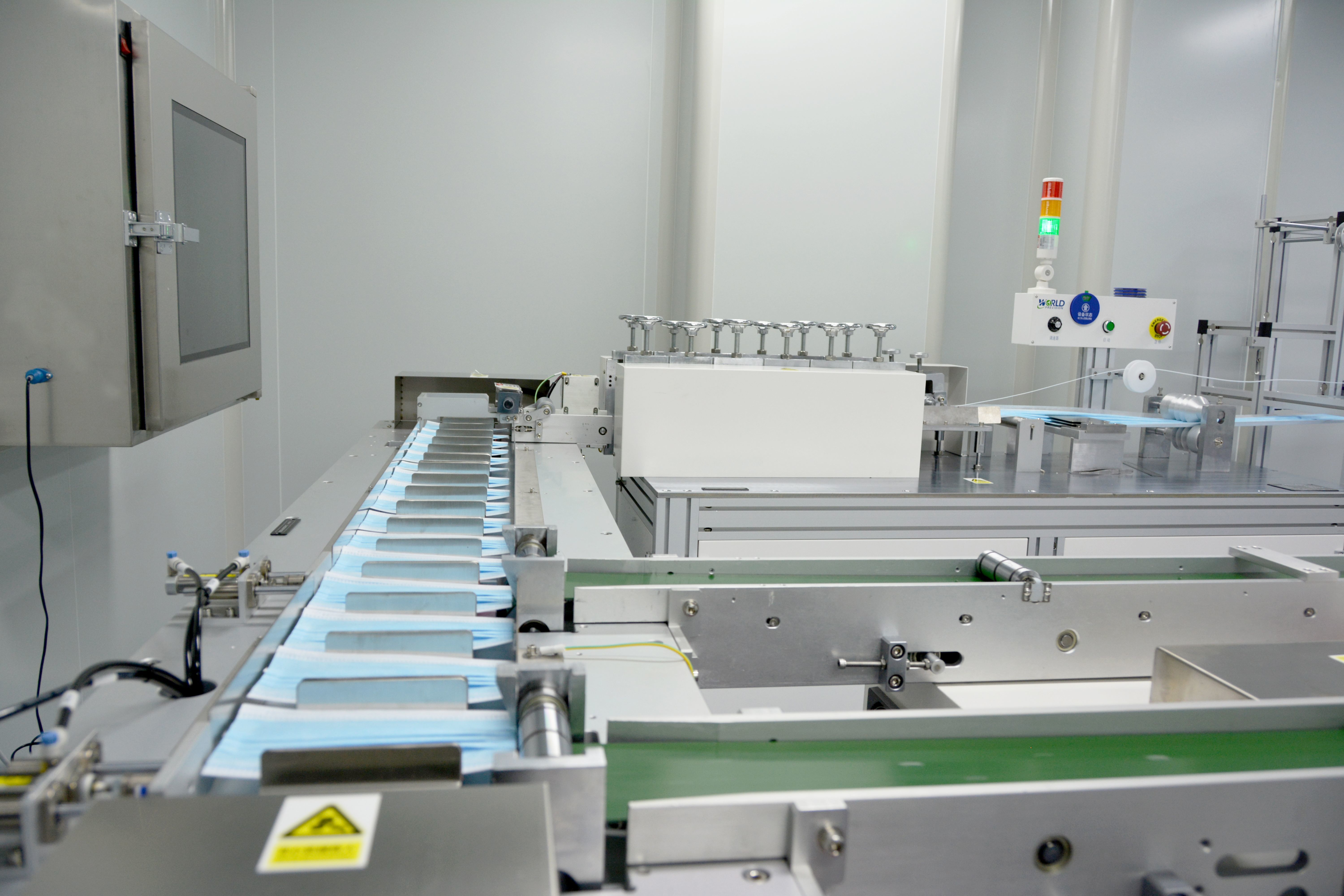 Jiangxi Guoke Meixin Medical Technology Co., Ltd
Jiangxi Guoke Meixin Medical Technology Co., Ltd. was established in March 2020. With the full support and participation of Zhongyang Construction Group Co., Ltd., Wuhan Taili Meixin Medical Technology Co., Ltd., Chinese Academy of Sciences Guoke Holding Group and Guoke Health Holding, it is an innovative medical technology company combining local high-quality resources in Jiangxi. On the basis of the first generation wireless electronic thermometer, its product continues to optimize its functions and expand its usage scenarios. The company is based on the development of a micro low-cost medical grade multi-parameter wearable intelligent vital sign monitoring device, which continuously collects wearer blood oxygen, heart rate, and body temperature data, and implements data transmission to remote data centers or cloud monitoring platforms to dynamically monitor patient vital sign parameters in hospitals, communities, homes, and even during travel. In medical scenarios, automatically screen and alert potential critical patients in the hospital and community, complete automatic sorting and intelligent triage and referral; In public health scenarios, automatic monitoring of the changing trends and travel paths of the wearer's vital signs provides early warning and epidemiological data support for potential outbreaks. The system integrates global and real-time distribution, real-time location of the tested person, and recent trajectory of the tested person, allowing epidemiological investigations to enter the era of IoT big data (with only one smartphone); In the big health scenario, based on the collection of massive data, automatically evaluate health risks, serve as the monitoring entrance for intelligent elderly care and home health, complete timely backend analysis and early medical intervention index; In industrial and infrastructure construction, intelligent building fire protection and cable aging monitoring applications can automatically upload data on a regular basis, provide supercritical automatic warning, continuously monitor in real time, and achieve unmanned temperature monitoring of various nodes in the entire network and central monitoring.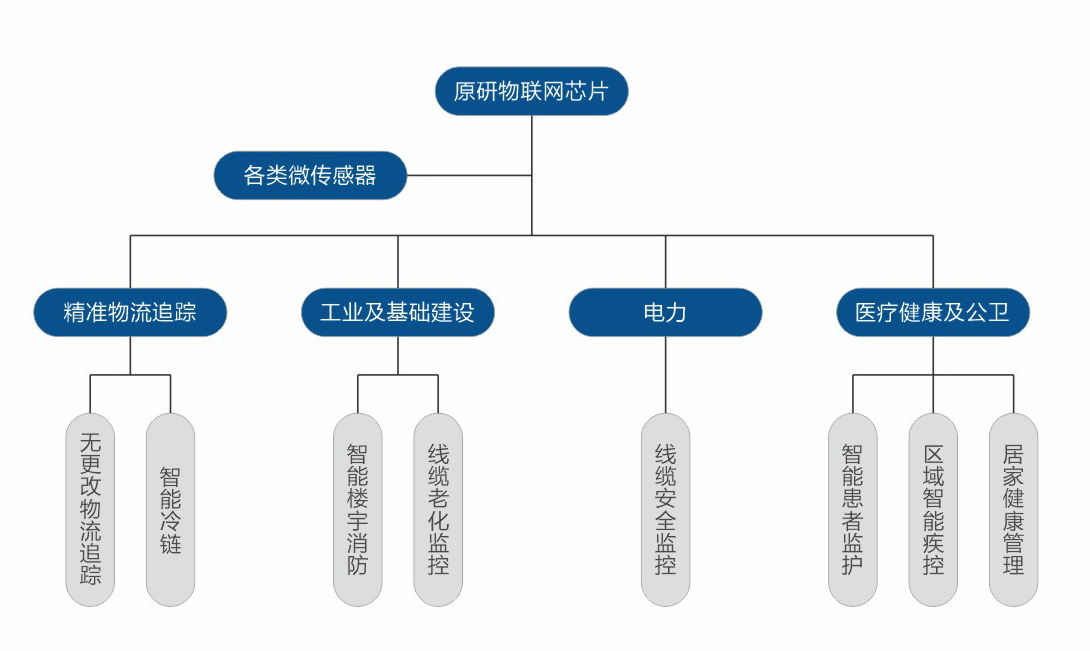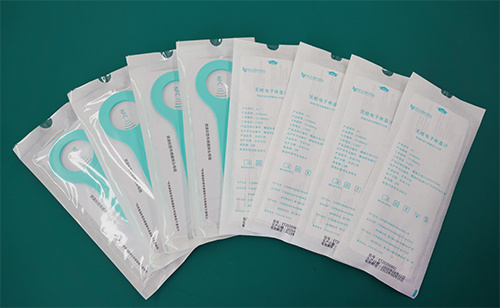 All rights reserved:Zhongyang Construction Group Address:Nanchang City, Jiangxi Province, Honggu Beach Green Road 500