Zhongyang Group Party Branch Donates Office Equipment to Erxianqiao Community
---
Erxianqiao Community is a working point for party members of Zhongyang Group's party branch to "report to the community". In the past two years, our company's party members have visited the community multiple times to carry out party building activities and established close contact with Erxianqiao Community. The community is currently undergoing the construction of a new type of community for health creation work, with strong support from the company's party branch and a friendly donation of an HP computer to help solve the shortage of office supplies in the "Creative Culture and Public Health".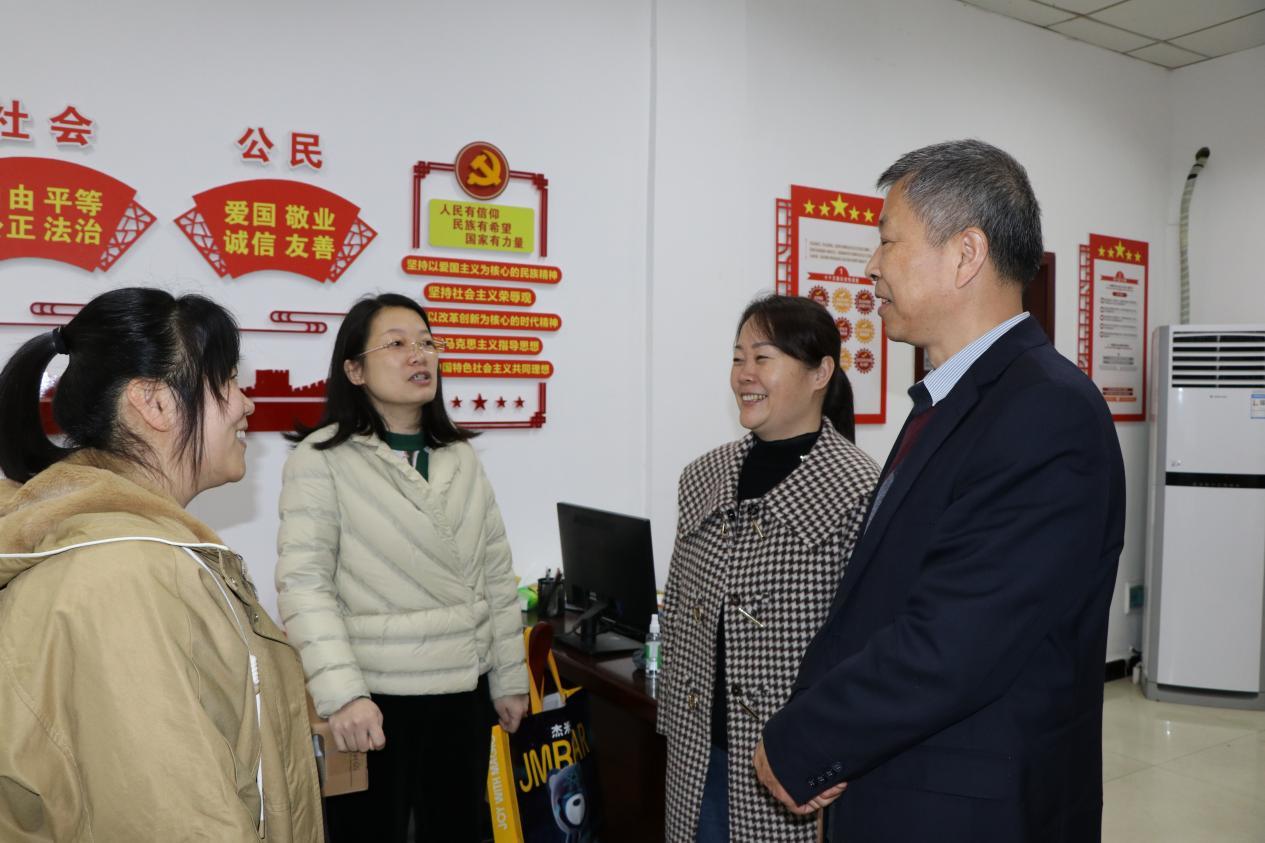 On the morning of March 23rd, Xu Xiaolong, Secretary of the Discipline Inspection Commission of the Party Committee of Zhongyang Group, led the party members to Erxianqiao Community for computer donations. Secretary Xu and Secretary Deng Manna of Erxianqiao Community had a friendly conversation and expressed that they would continue to support the community in carrying out more activities in the future. Secretary Deng also expressed his deep gratitude for the help and support of the party branch of Zhongyang Group, a co construction unit. Zhongyang party members often participate in community party building activities, actively participate, and serve the people enthusiastically, playing a very good exemplary role as party members.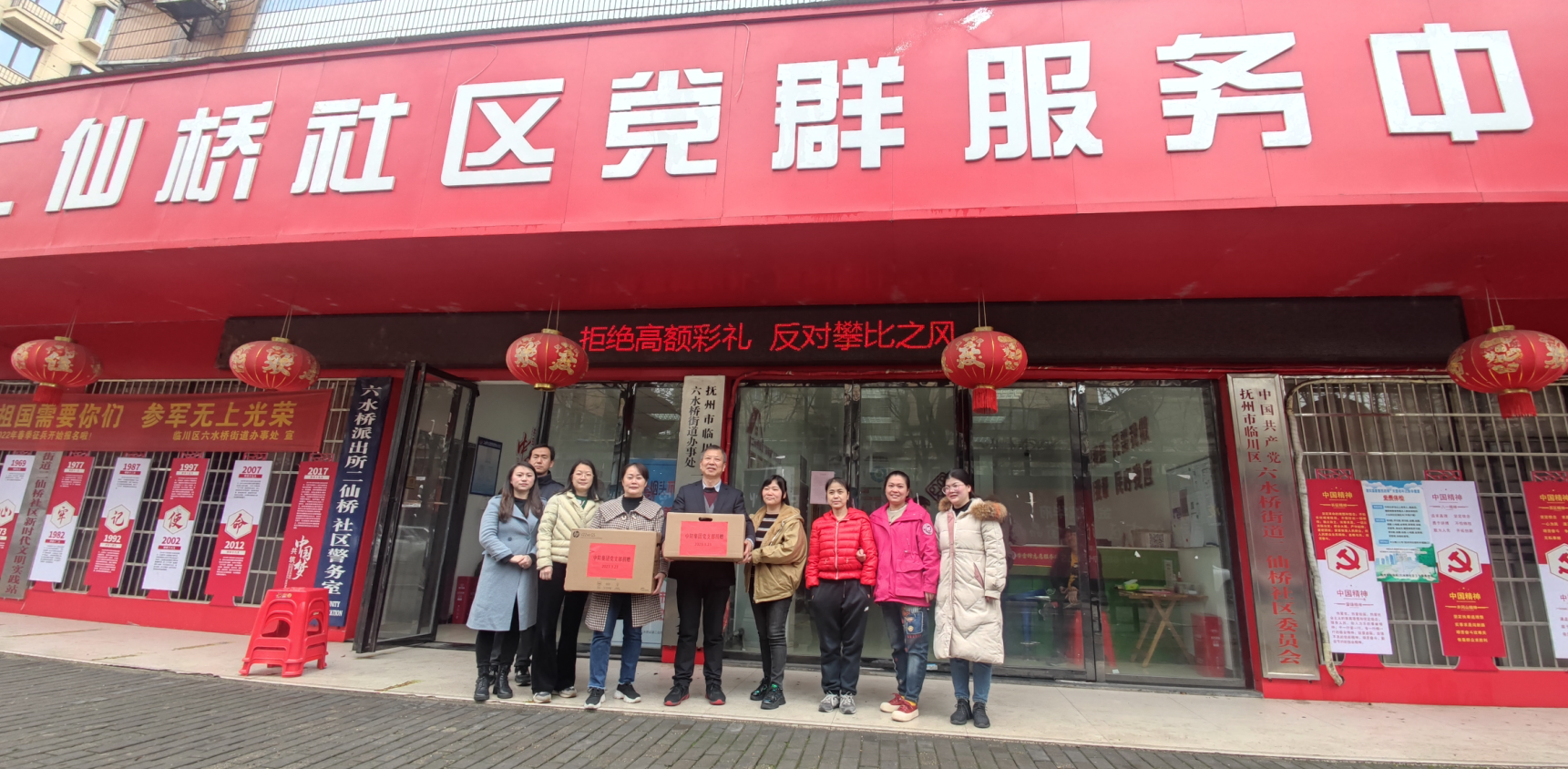 Finally, members of the Zhongyang Party Branch and Erxianqiao Community took a group photo at the entrance of the community. I hope that this donation activity can help Erxianqiao Community better carry out the construction of a new type of community for health creation work, and apply the donated materials to practical applications, laying a strong foundation for the health creation review work in the jurisdiction and the improvement of residents' quality of life. We will transform love into motivation, fully protect the living environment of the people in the jurisdiction, and fulfill our original mission with practical actions.
---
All rights reserved:Zhongyang Construction Group Address:Nanchang City, Jiangxi Province, Honggu Beach Green Road 500