Reviewing the Red Classics and Continuing the Spirit of Lei Feng: Activity of the First Party Branch of Zhongyang to Learn from Lei Feng's Volunteer Service Team
---
This year marks the 60th anniversary of Mao Zedong and other older generations of revolutionaries writing inscriptions for Comrade Lei Feng. In order to deeply implement the spirit of the 20th National Congress of the Communist Party of China and make the spirit of Lei Feng shine with new brilliance in the new era and journey, and to promote the volunteer spirit of "dedication, friendliness, mutual assistance, and progress" in Zhongyang Group, a wave of volunteer service activities has been sparked. After research by the branch, the Zhongyang First Party Branch has established the Lei Feng Volunteer Service Team among its party members.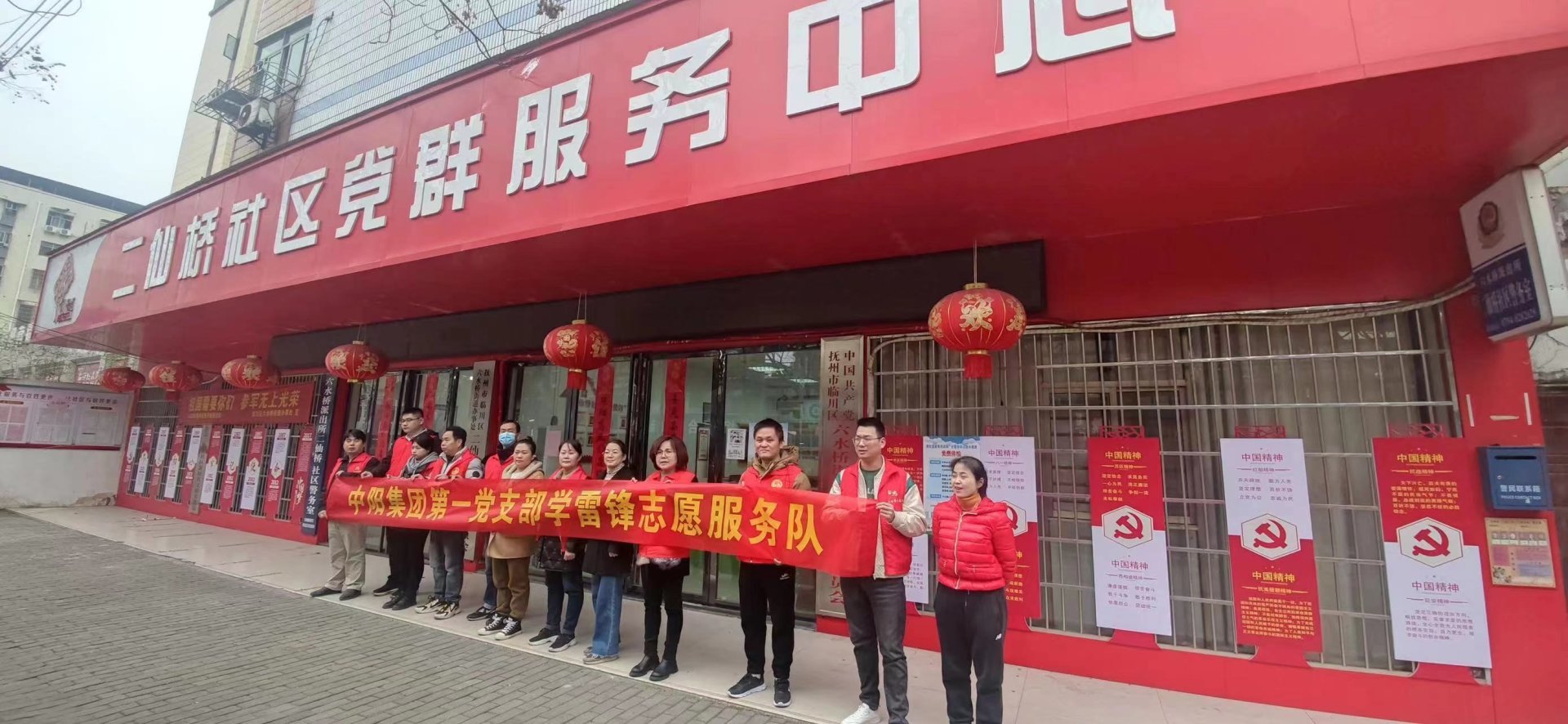 On the morning of February 24th, the Lei Feng Volunteer Service Team of the First Party Branch of Zhongyang went to Erxianqiao Community to provide community cleaning volunteer services. Comrades carefully cleaned the street, and they cleaned every corner of the street, leaving no corner or dust behind.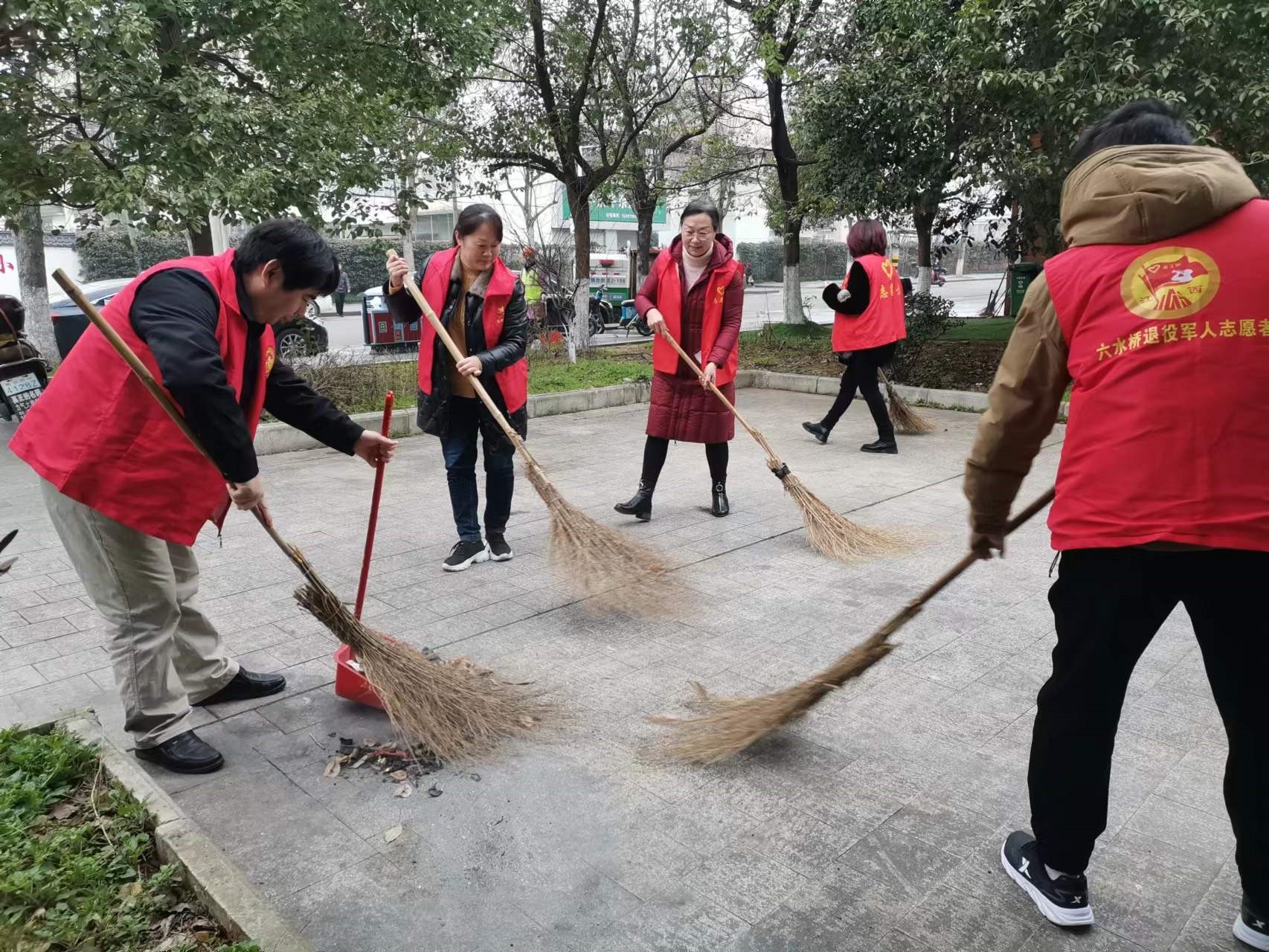 On the morning of March 1st, the first party branch of Zhongyang learned from Lei Feng's volunteer service team and went to Erxianqiao Community to participate in the community's "Reviewing Red Classics and Continuing Lei Feng's Spirit Activity". Three activities were carried out to promote Lei Feng's spirit, observe Comrade Lei Feng's deeds, and rectify the problem of vehicles parking and littering indiscriminately.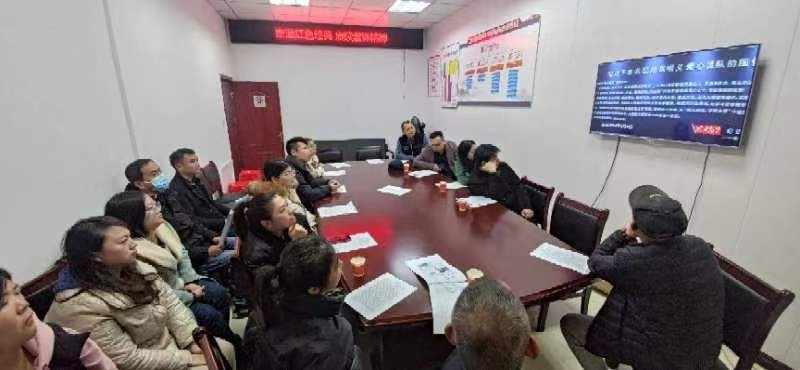 At the end of the event, many party members expressed that in their future work, they should work harder and learn, better exercise themselves, inherit, and carry forward the spirit of Lei Feng, and truly achieve the goal of "promoting the spirit of Lei Feng in our actions", in order to better serve the people.
---
All rights reserved:Zhongyang Construction Group Address:Nanchang City, Jiangxi Province, Honggu Beach Green Road 500