【 Welcoming the New Year and Sending Warmth 】 Zhongyang Construction Group organizes activities to comfort the disadvantaged and veteran party members
---
The New Year holiday is approaching. On the morning of January 14th, the Zhongyang Construction Group's condolence group went to the paired assistance community - Antang Community to visit and comfort the disadvantaged people, and sent them the warm care of the group company's leaders and the beautiful wishes of the New Year.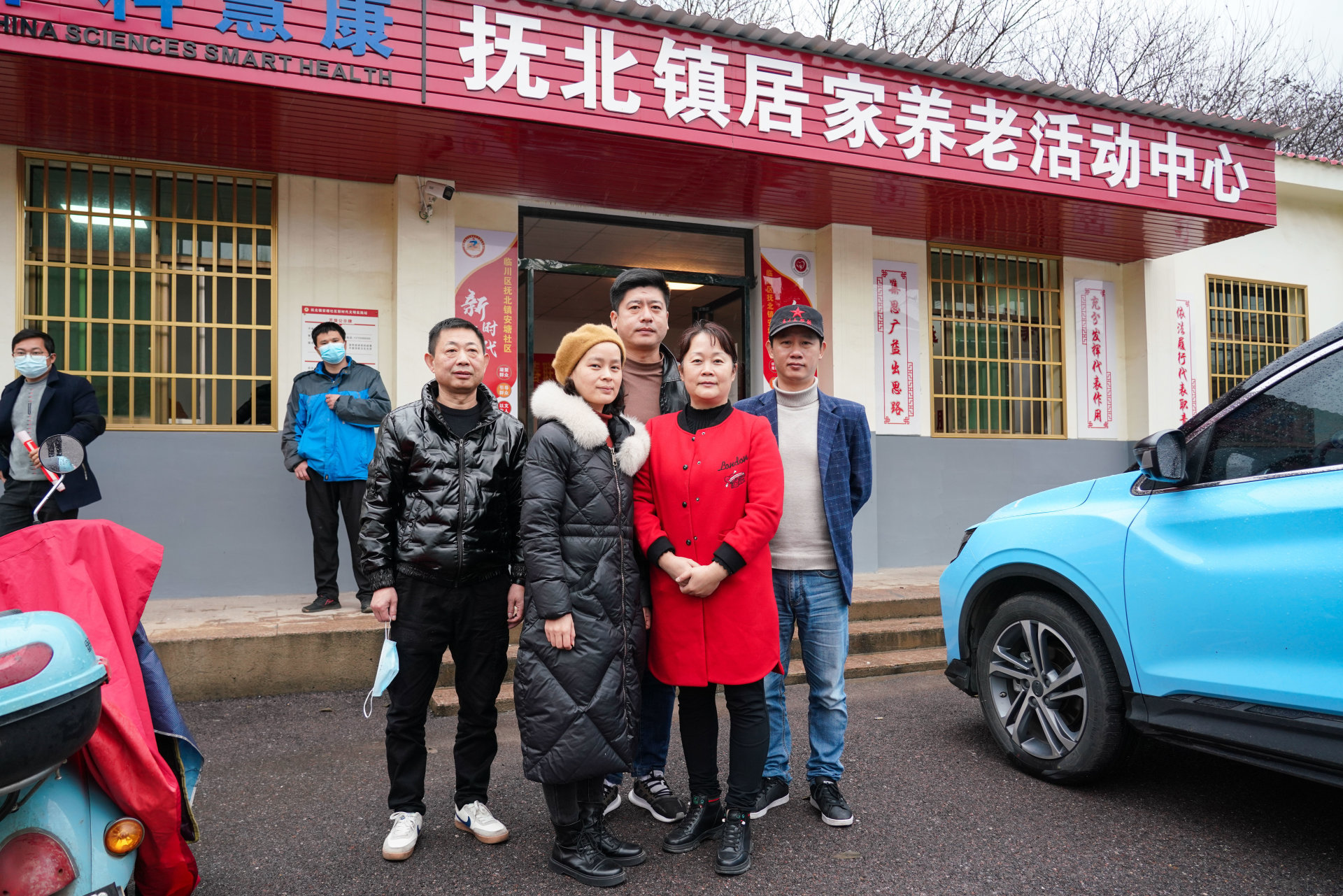 During this visit to 23 households in need, the condolence team had a friendly conversation with the paired assistance group. They carefully inquired about their family situation, physical condition, preparation for New Year's goods, economic sources, production and living conditions, and asked about any difficulties that needed to be solved. They were reminded to do a good job in winter cold protection and warmth preservation, and to raise their safety awareness, carry out epidemic prevention and control, and ensure the safety of fire and electricity use, And encourage them to maintain an optimistic attitude and actively face life, overcome difficulties with the care and help of the party and government, and their days will definitely get better.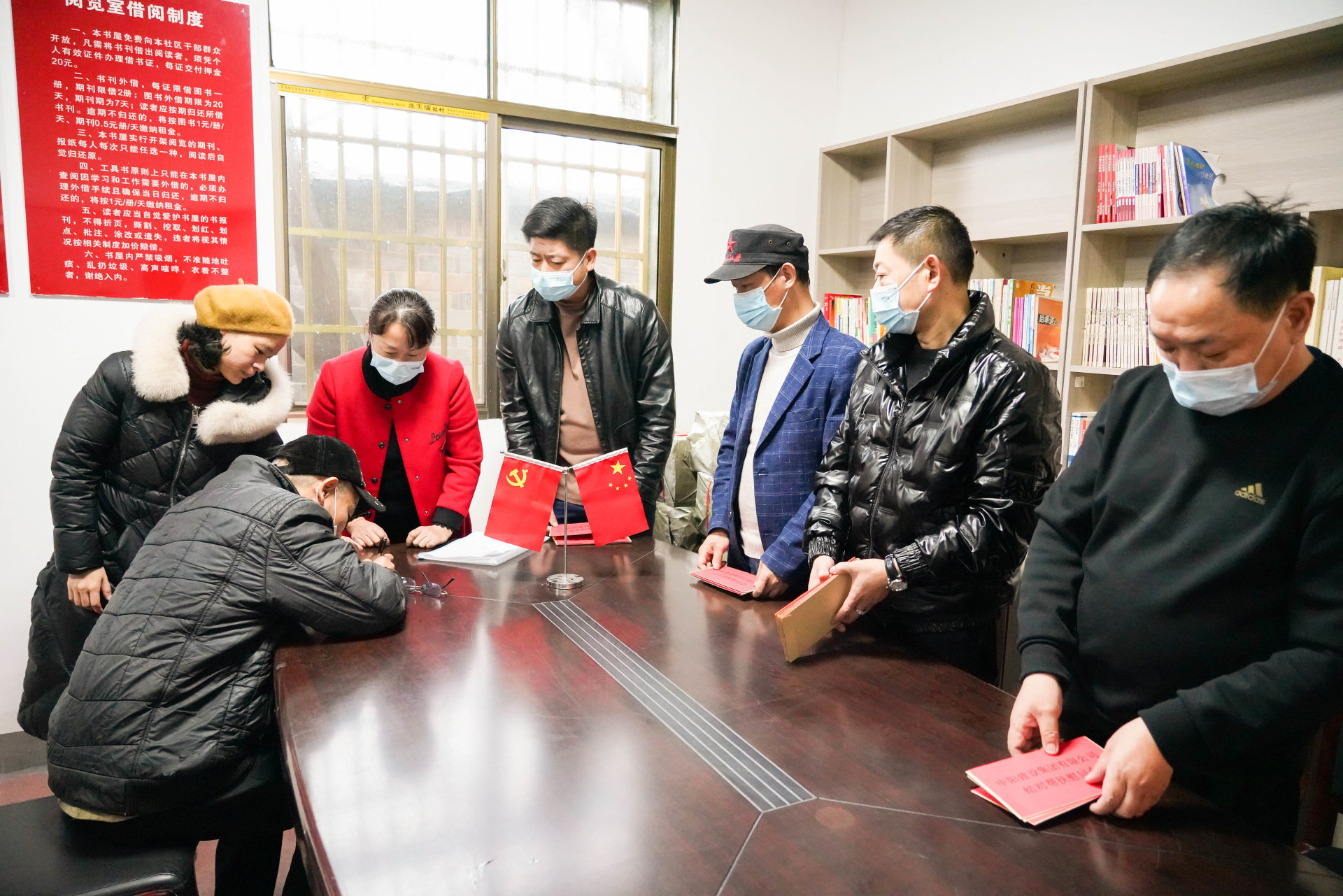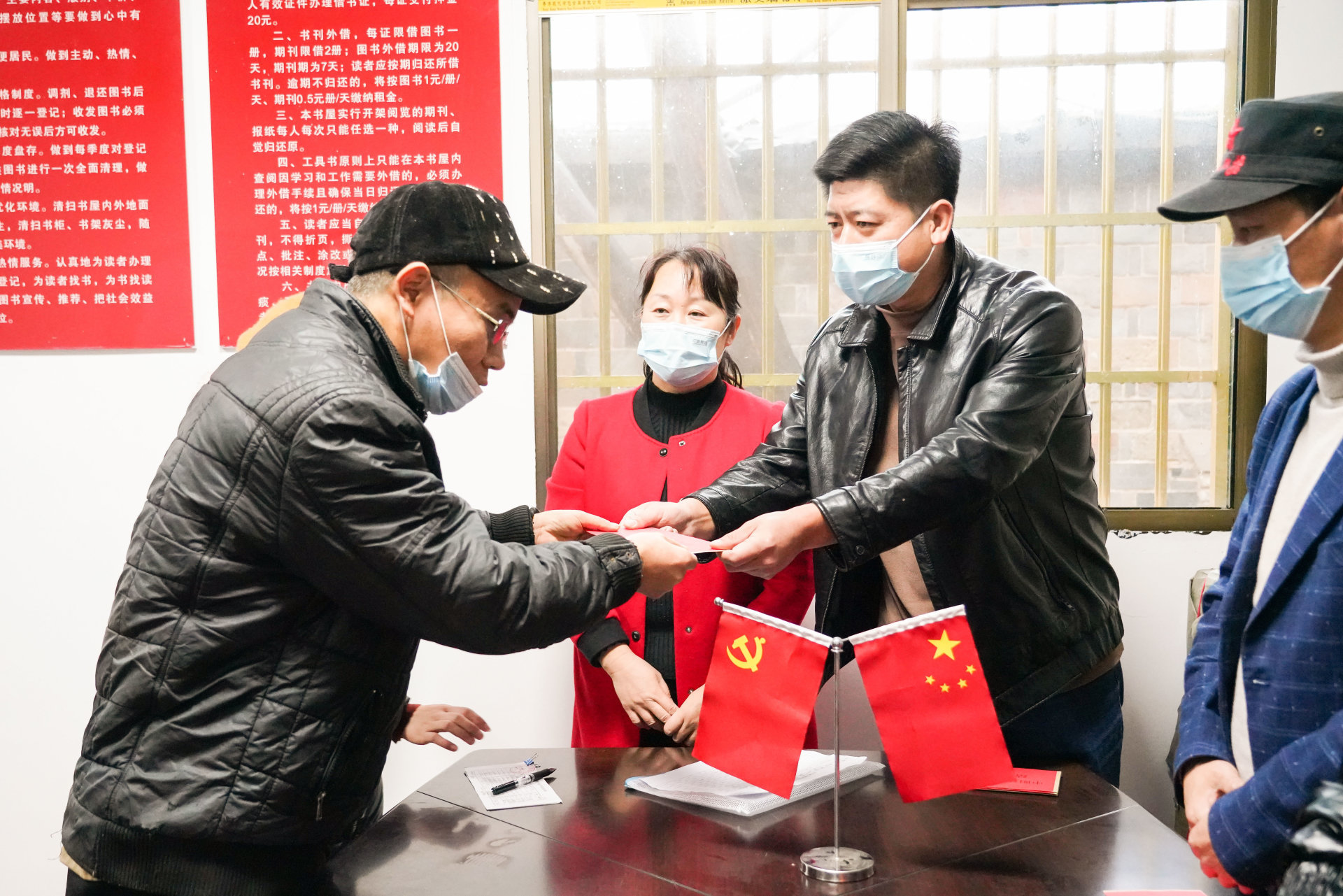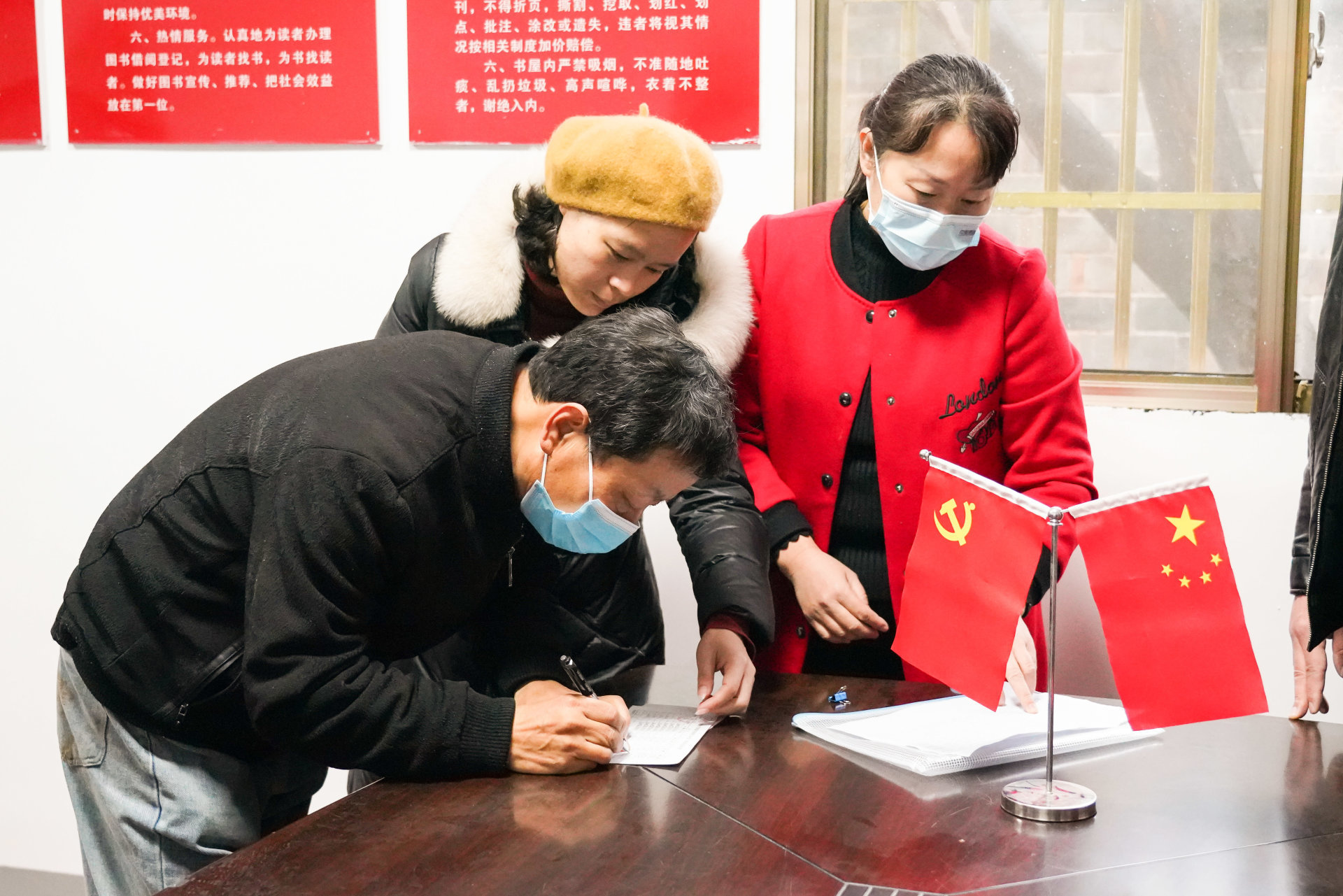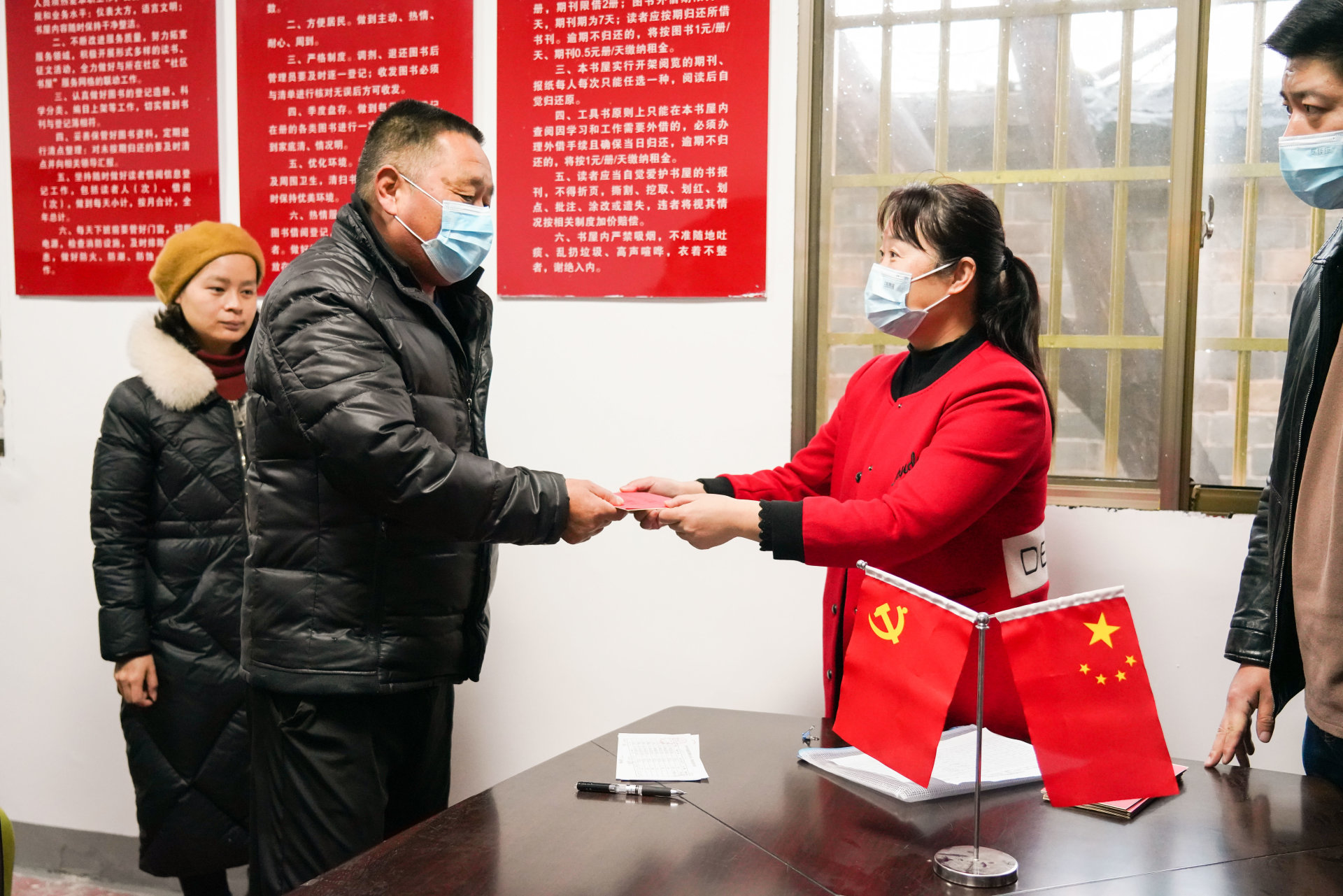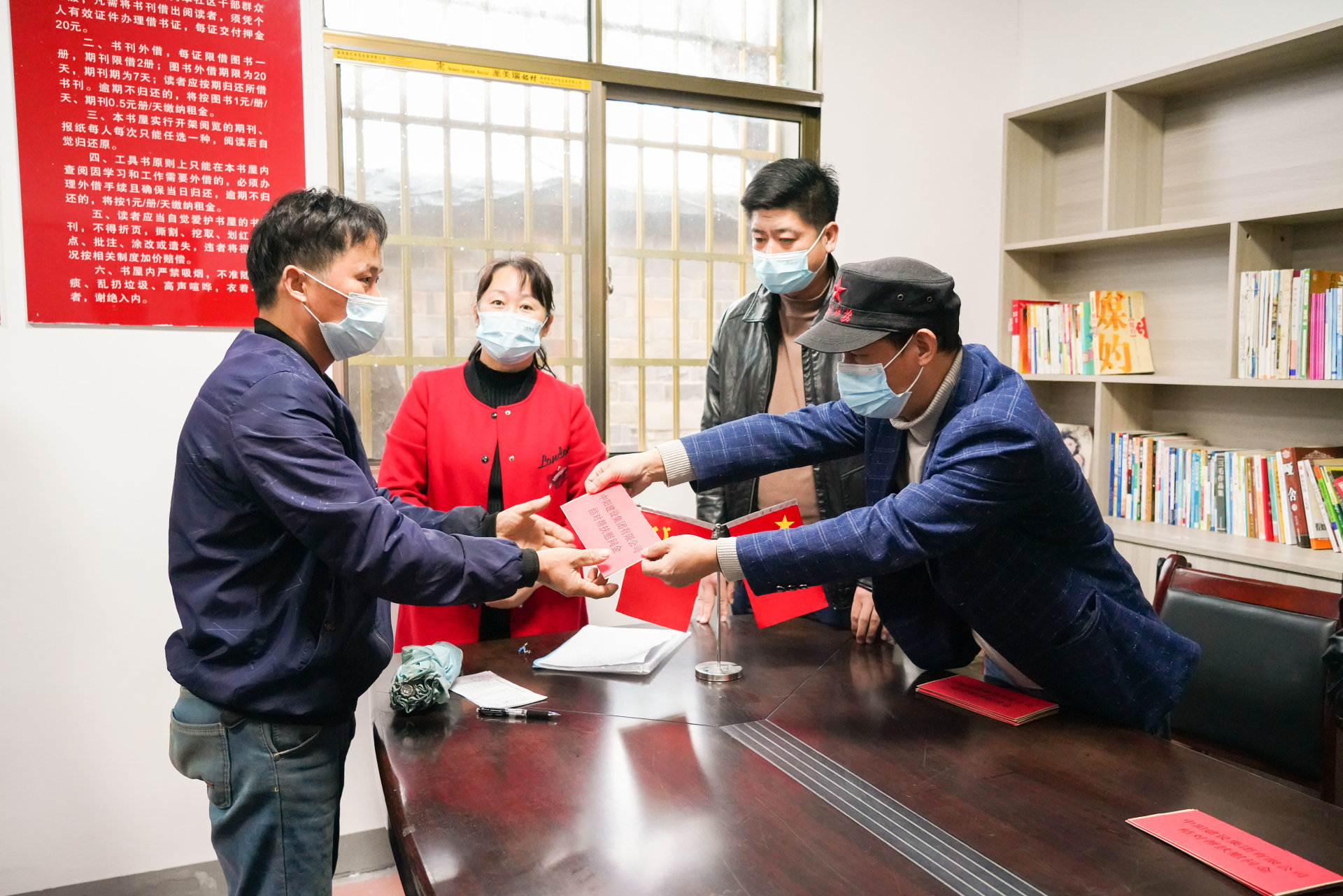 On behalf of the group, the condolence group sent condolence funds to each disadvantaged group, wishing everyone a happy New Year and finally taking a group photo together.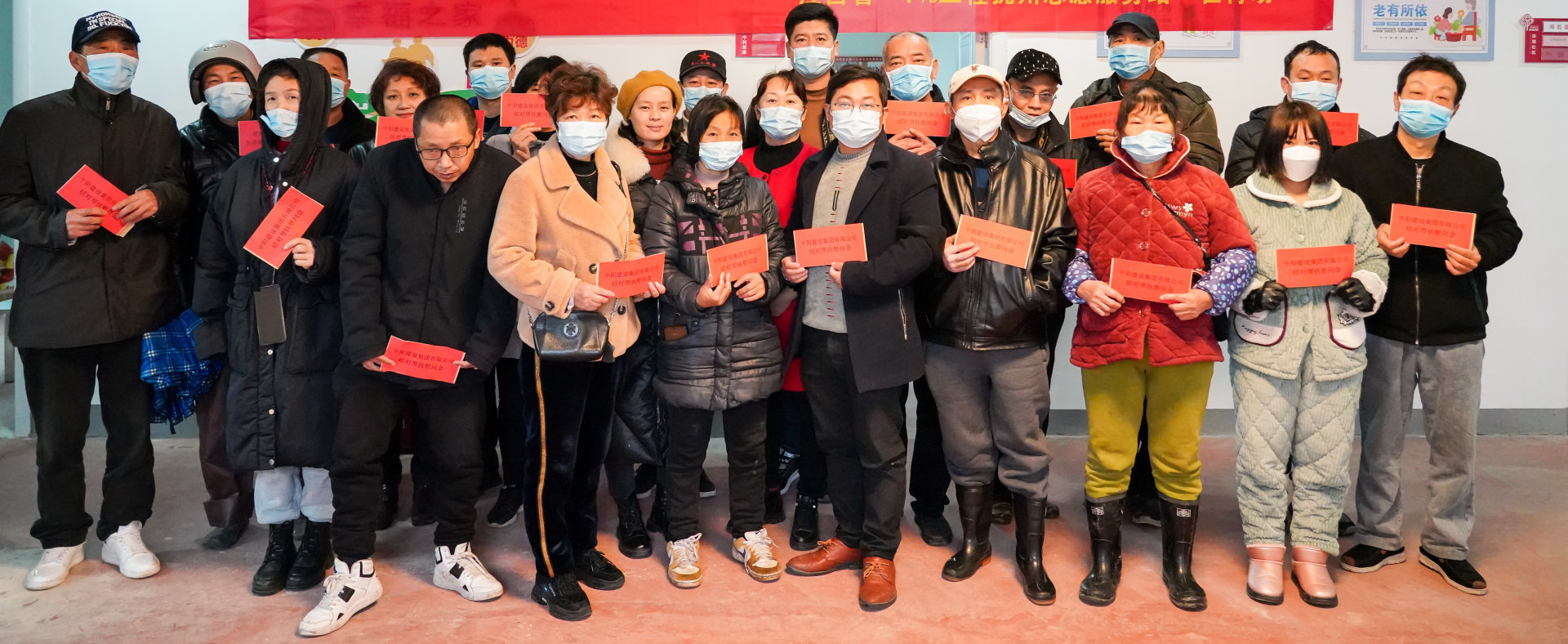 The group's comfort group also visited and comforted the veteran party member Hu Gushui. Hu Gushui, who is 78 years old this year, has been serving the Party for 50 years and has dedicated his whole life to the Party, the country, and the Zhongyang Construction Group. He is a role model for young Party members and the general public. The condolence group inquired in detail about the elderly's living and physical conditions, and sent him the care and holiday condolence money from the group leaders, hoping that the elderly would take care of their health and live a healthy life.
---
All rights reserved:Zhongyang Construction Group Address:Nanchang City, Jiangxi Province, Honggu Beach Green Road 500