Wei Xiaokui, Secretary of the Fuzhou Municipal Party Committee, Visits Zhongyang Group to Investigate and Research the Interests and Security Work of Overseas Enterprises
---
April 15th is the eighth National Security Education Day for all. On the same day, Wei Xiaokui, Secretary of the Fuzhou Municipal Party Committee, visited Zhongyang Group to investigate the interests and security work of overseas enterprises, accompanied by Han Chao, Deputy Mayor and Director of the Municipal Public Security Bureau, and Liu Junfu, Secretary General of the Municipal Party Committee.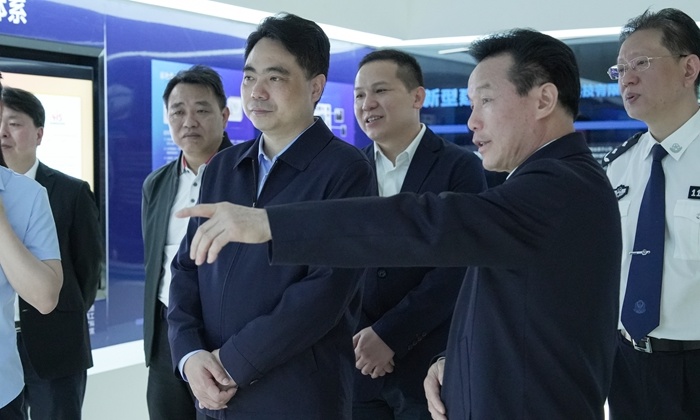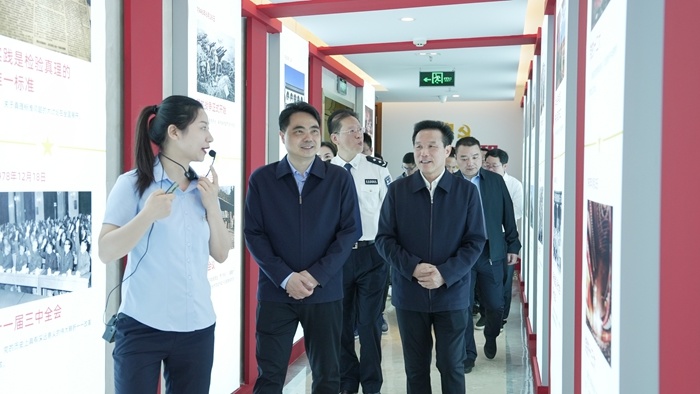 Secretary Wei Xiaokui and his delegation visited the enterprise exhibition hall of Zhongyang Group, and had a detailed understanding of the development of the group's overseas business and the overall situation of overseas interest security work. Secretary Wei highly recognized the interests and security work of overseas enterprises of Zhongyang Group. He emphasized the need to attach great importance to the personal and property safety of overseas employees, as well as the protection of overseas assets and interests of enterprises. He also emphasized the need to strengthen communication and contact with Chinese overseas agencies, and work together to prevent overseas interests and security.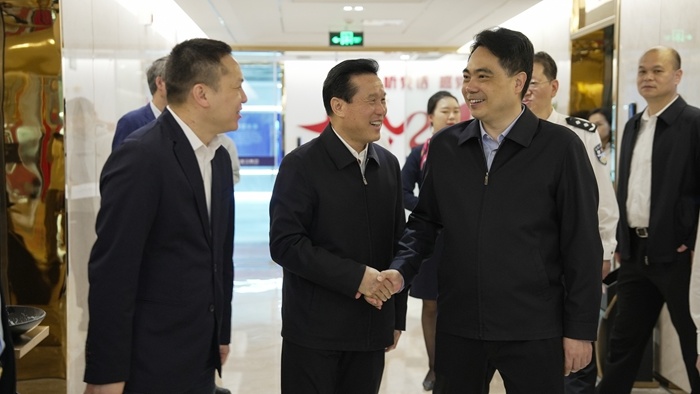 In response to the national "the Belt and Road" development strategy, Zhongyang Group joined Jiangxi "Going Global" development strategic alliance in 2016, undertook a large number of international engineering projects benefiting people's livelihood, and invested in the construction of Zambia's ecological agricultural industrial park covering an area of 3000 hectares. In recent years, in the face of complex and ever-changing international situations, Zhongyang Group and its overseas subsidiaries have attached great importance to national security education, continuously increasing the cultivation of overseas core talents and backbone teams, standardizing the internal control processes of national companies in the region, gradually establishing an overseas regional operation and management system, and making every effort to ensure the safety and stability of overseas projects and personnel. In order to establish a good overseas image of Chinese enterprises and integrate into local social development, the group company has made long-term donations to KAMSD Elderly Home in Ethiopia, donated caring materials to primary schools in Zambia, improved educational hardware facilities, and built roads in Zambia to improve local personnel travel issues. During the epidemic, the Group also donated nearly one million yuan to the Ethiopian Embassy in China and the municipal government to fight against the COVID-19, promote shared prosperity and development, and reflect the responsibility of large enterprises.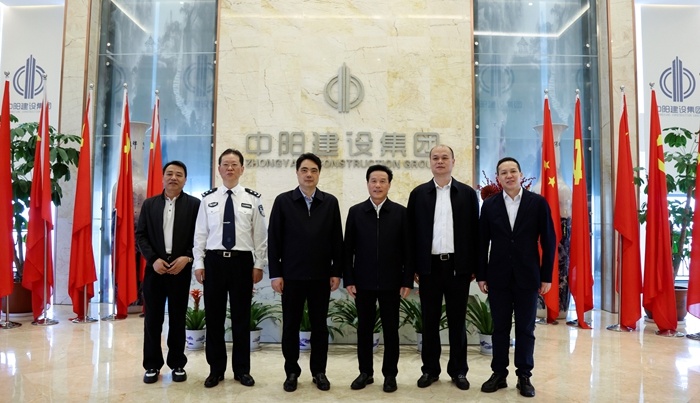 In the future, Zhongyang Group will continue to improve the long-term mechanism of social security, comprehensively strengthen the prevention and control of overseas security risks, effectively protect the physical and mental health of overseas employees, build the safety cornerstone of the "the Belt and Road", and further promote the high-quality sustainable development of the Group.
---
All rights reserved:Zhongyang Construction Group Address:Nanchang City, Jiangxi Province, Honggu Beach Green Road 500