Zhongyang Group was awarded the honorary title of "2022 Jiangxi Leading Enterprise of the Year"
---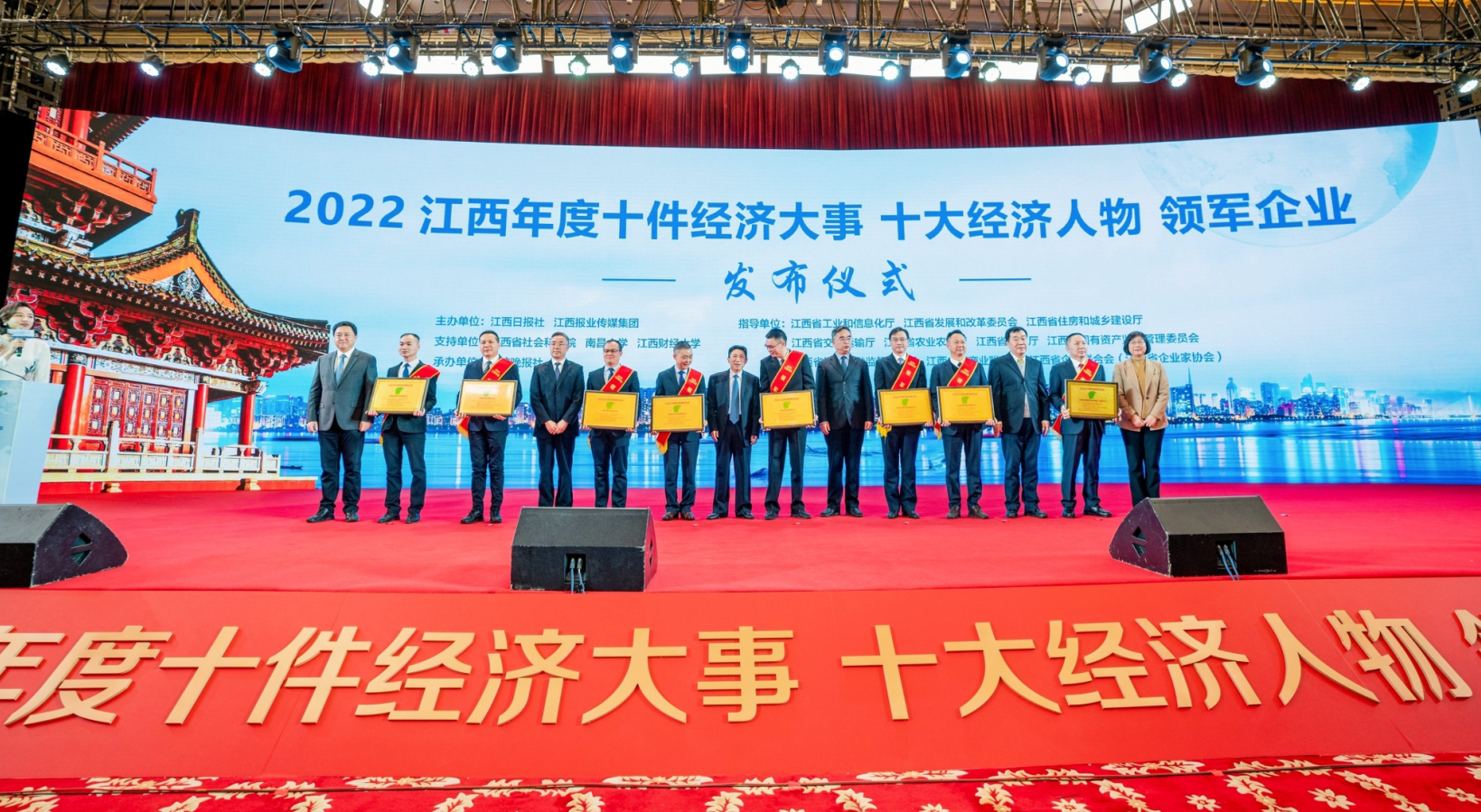 On March 29th, the 2022 Jiangxi Annual Economic Events, Economic Figures, and Leading Enterprises Conference was held at the Qianhu Guesthouse in Nanchang City. Based on various factors such as annual characteristics, representativeness, enterprise scale, industry status, and special contributions, Zhongyang Group has been awarded the honorary title of "2022 Jiangxi Leading Enterprise".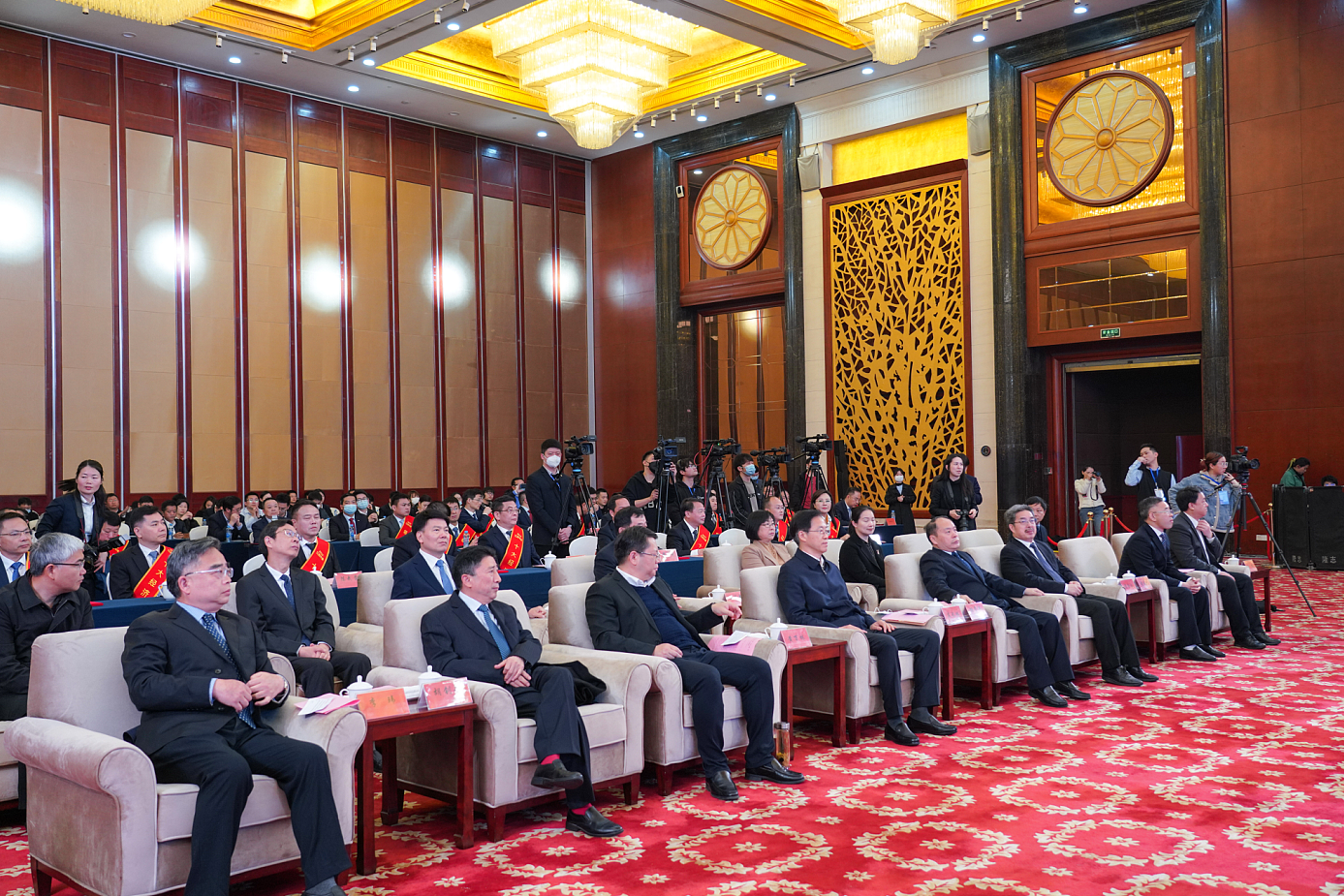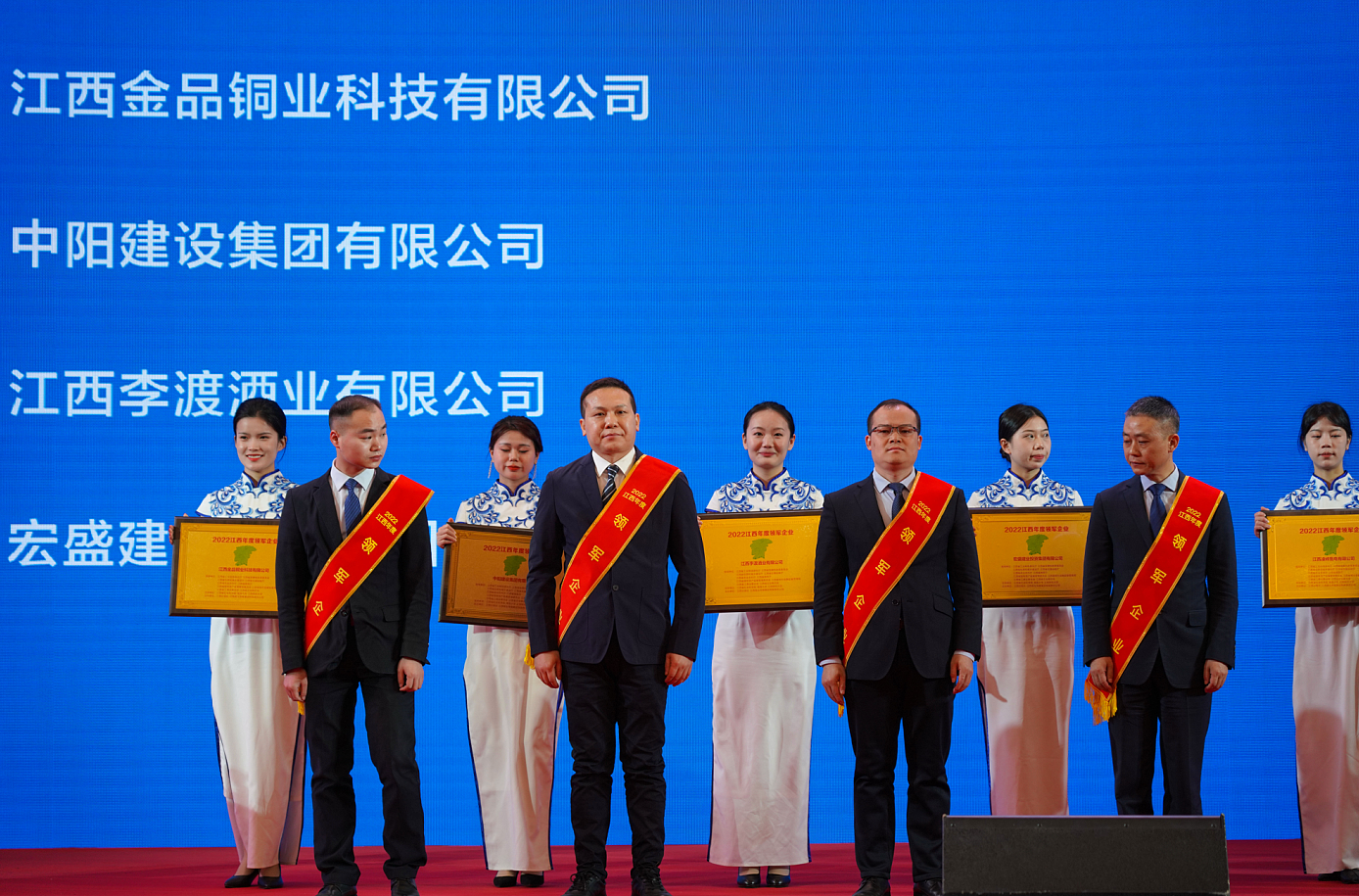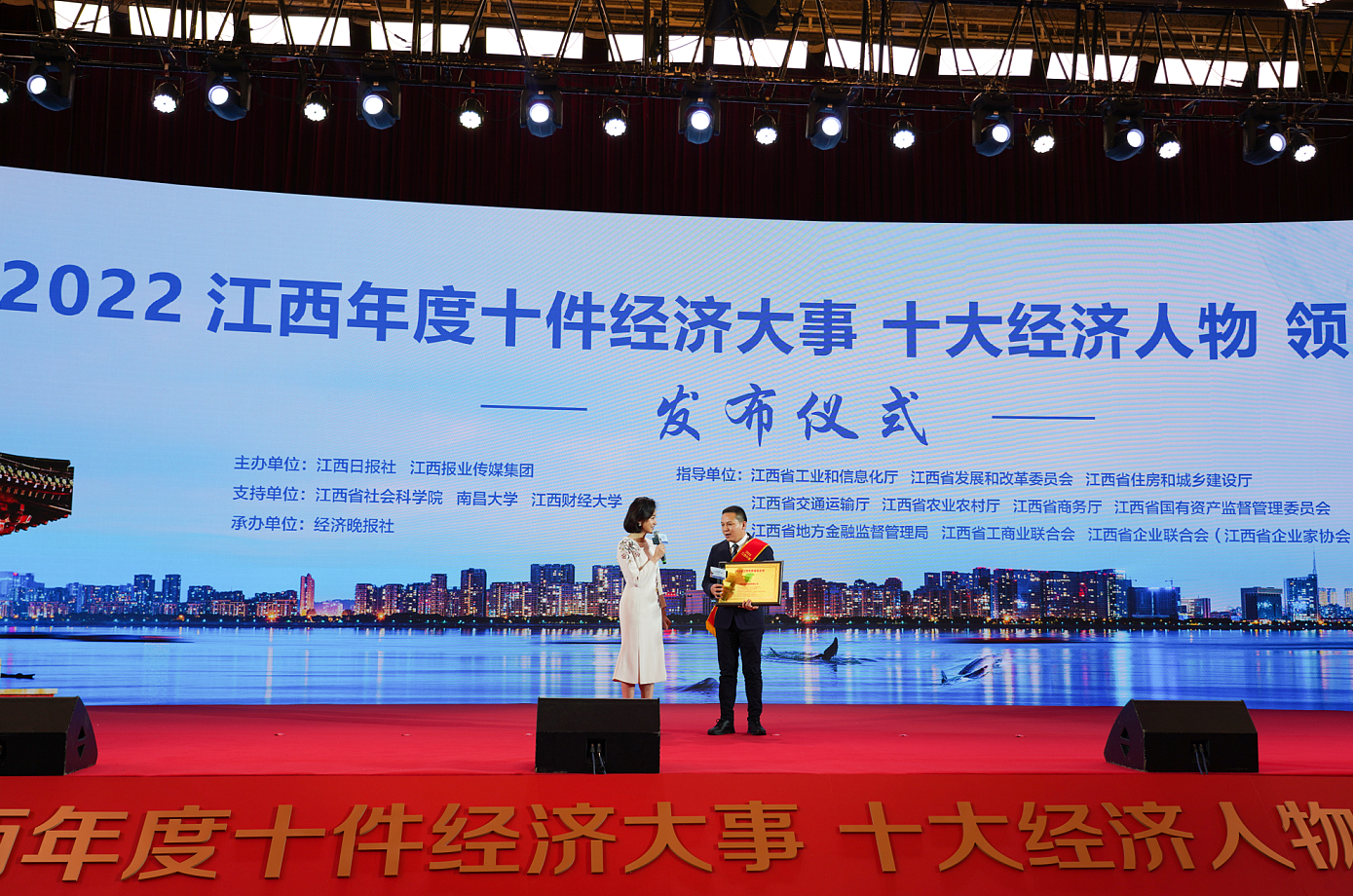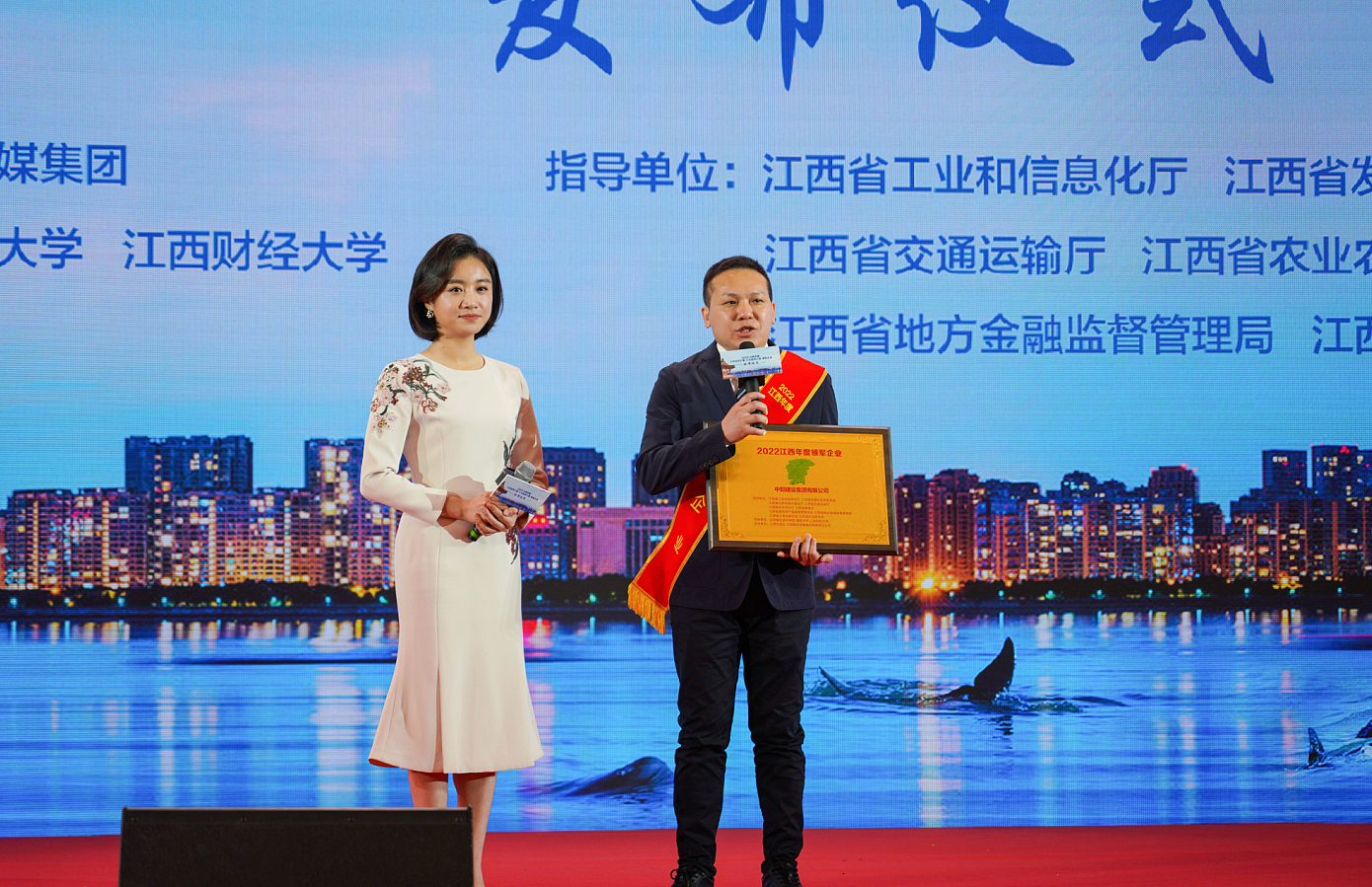 Chen Enbin, Chairman of Zhongyang Group, took the stage to receive the award and was interviewed by the host. He stated that Zhongyang Group has deeply implemented the new development concept, taken solid steps along the way, and achieved fruitful results throughout the year. It has always adhered to three "unwavering" principles in its development: firstly, it has persisted in strengthening its main industry, promoting Luban culture, inheriting the spirit of craftsmanship, and creating a large number of high-quality projects. It has won the "Luban Award", the highest honor award for quality in the national construction industry, three times, continuously improving the quality of the city; Second, adhere to scientific and technological innovation unswervingly, set up Zhongyang Research Institute and Design Institute, and invest tens of millions every year in enterprise technology innovation and product research and development. With prefabricated building as the starting point, accelerate the extension of the industrial chain, accelerate the pace of new building industrialization, green construction and intelligent construction, and strive to create a whole industrial chain development pattern of the construction industry; The third is to adhere to high-quality development without wavering. We have established a Zhongyang technical system and a Zhongyang standardized management system, which will comprehensively integrate industry, academia, research and application, rapidly transform application results, and generate composite economic benefits.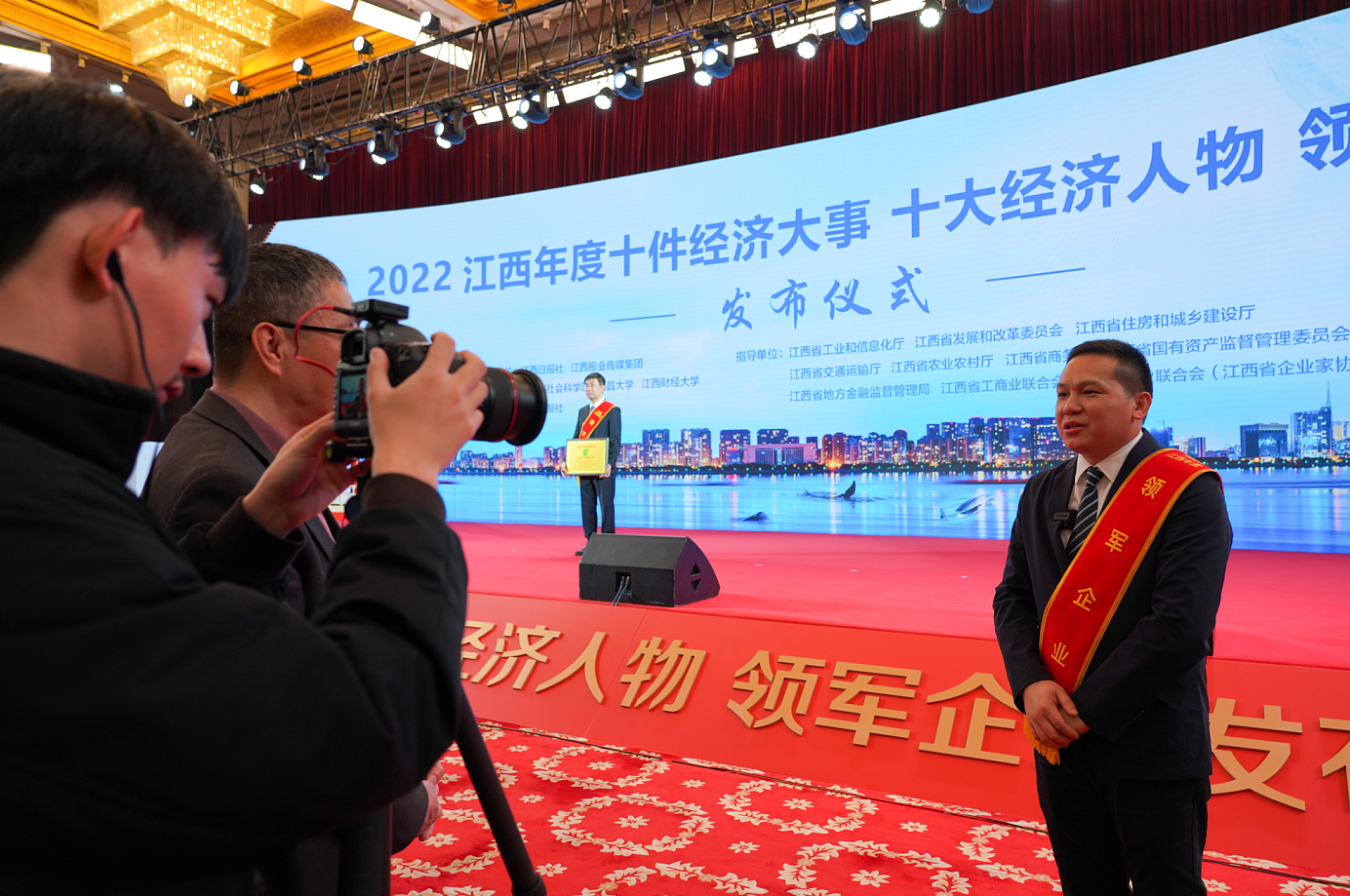 At the same time, Zhongyang Group injects gratitude and public welfare into the development genes of the enterprise, donating funds to aid education, poverty alleviation, and poverty alleviation. It actively participates in the "Ten Thousand Enterprises and Ten Thousand Villages" initiative and continues to assist in rural revitalization. In the past five years, it has donated 20 million yuan to society and provided more than 20000 job opportunities.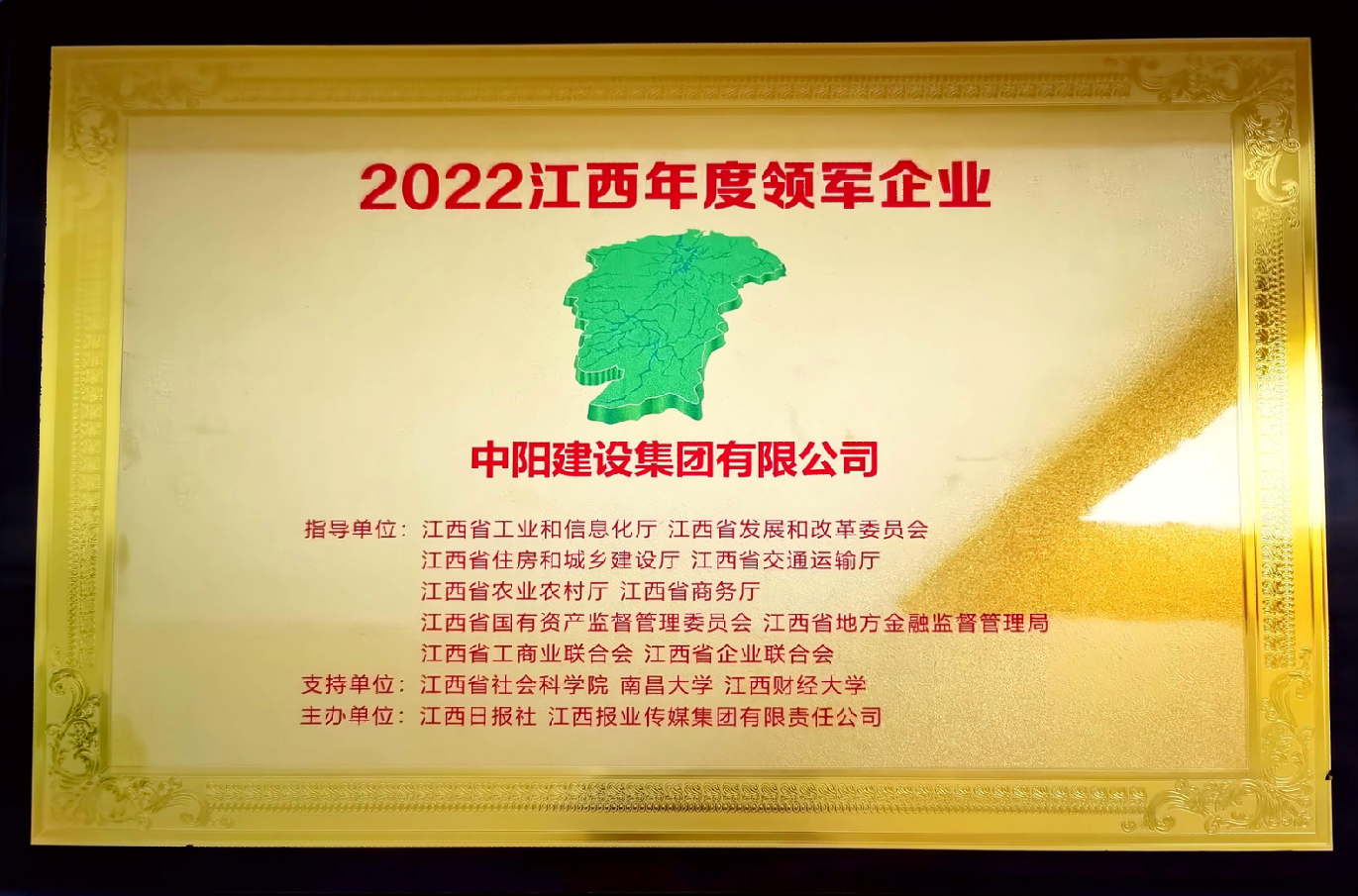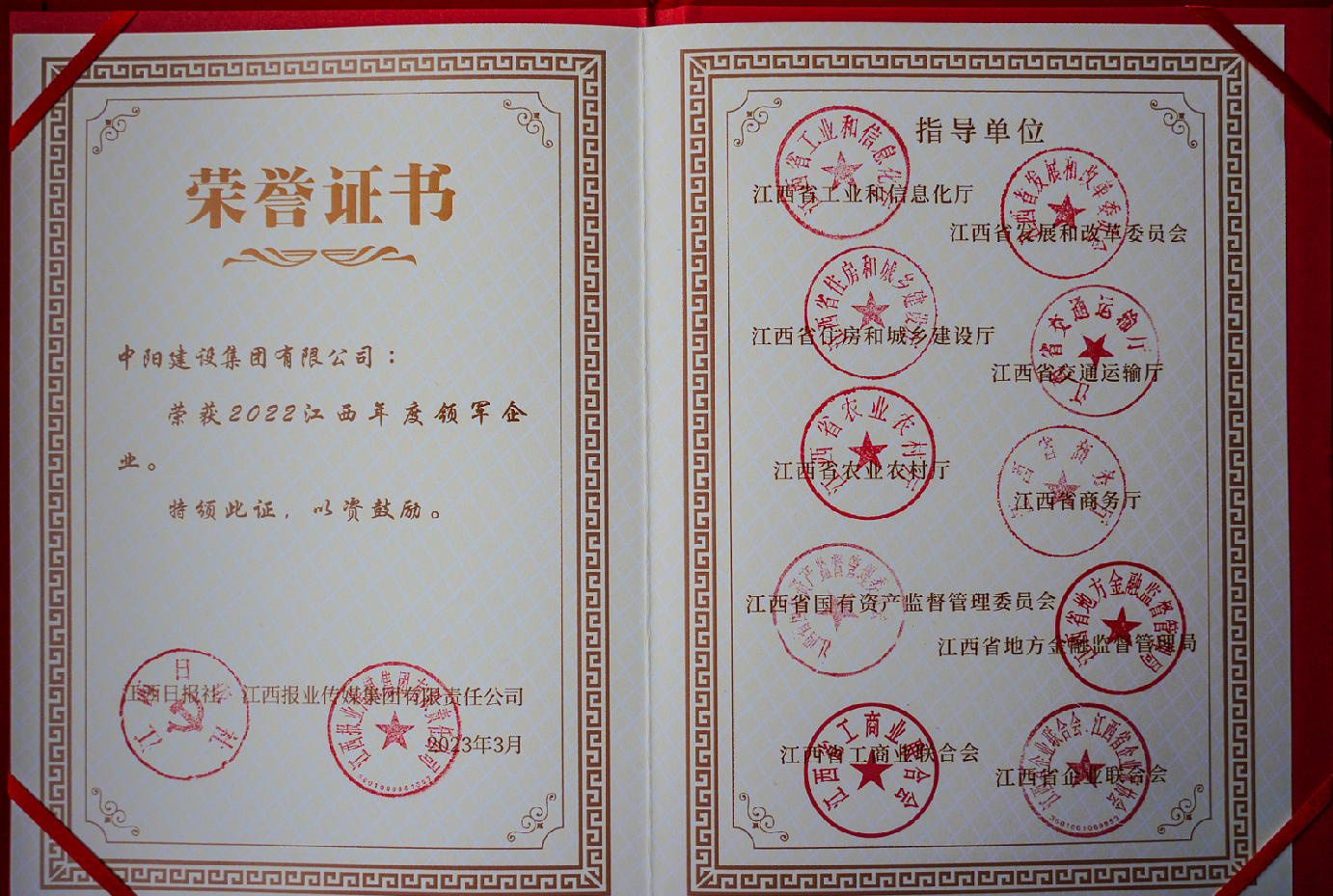 Facing the future, Zhongyang Group will continue to adhere to the path of high-quality development in construction industrialization, strive to drive green industry alliances, drive relevant enterprises to enhance competitiveness and achieve high-quality development, and contribute Zhongyang's strength to stable growth, risk prevention, stability protection, and benefiting people's livelihoods in the province.
---
All rights reserved:Zhongyang Construction Group Address:Nanchang City, Jiangxi Province, Honggu Beach Green Road 500