Great Luck for Construction, Great Exhibition of Hong "Rabbit"
---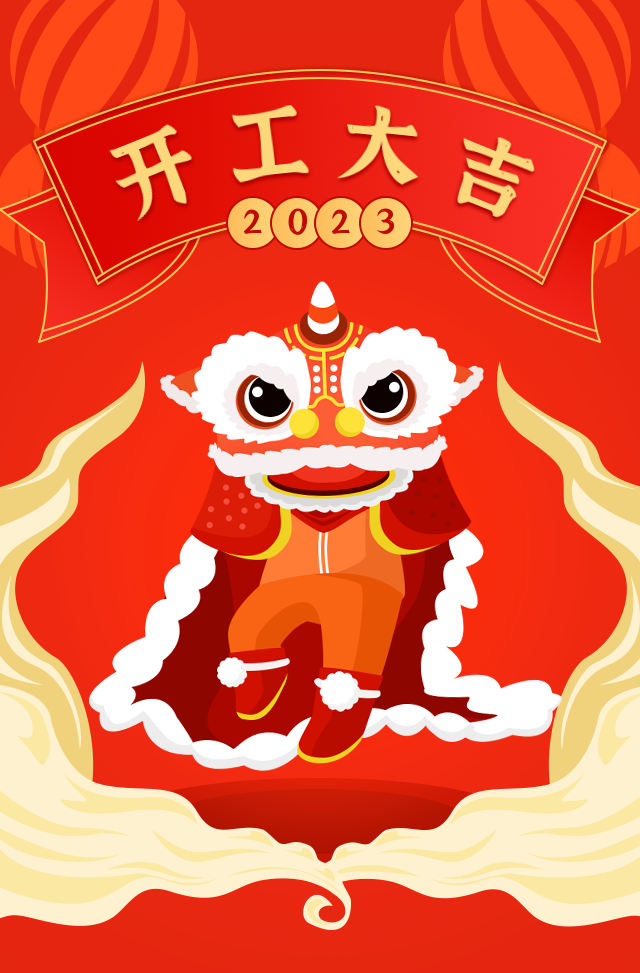 The sound of firecrackers sends good luck
Kai Gong Da Ji Meng sets sail!
The festive atmosphere of the Spring Festival has not yet dissipated,
A new journey has begun!
After bidding farewell to the brief excitement,
With a firmer belief and a higher spirit
Fighting spirit sets sail!
Work Together with Unity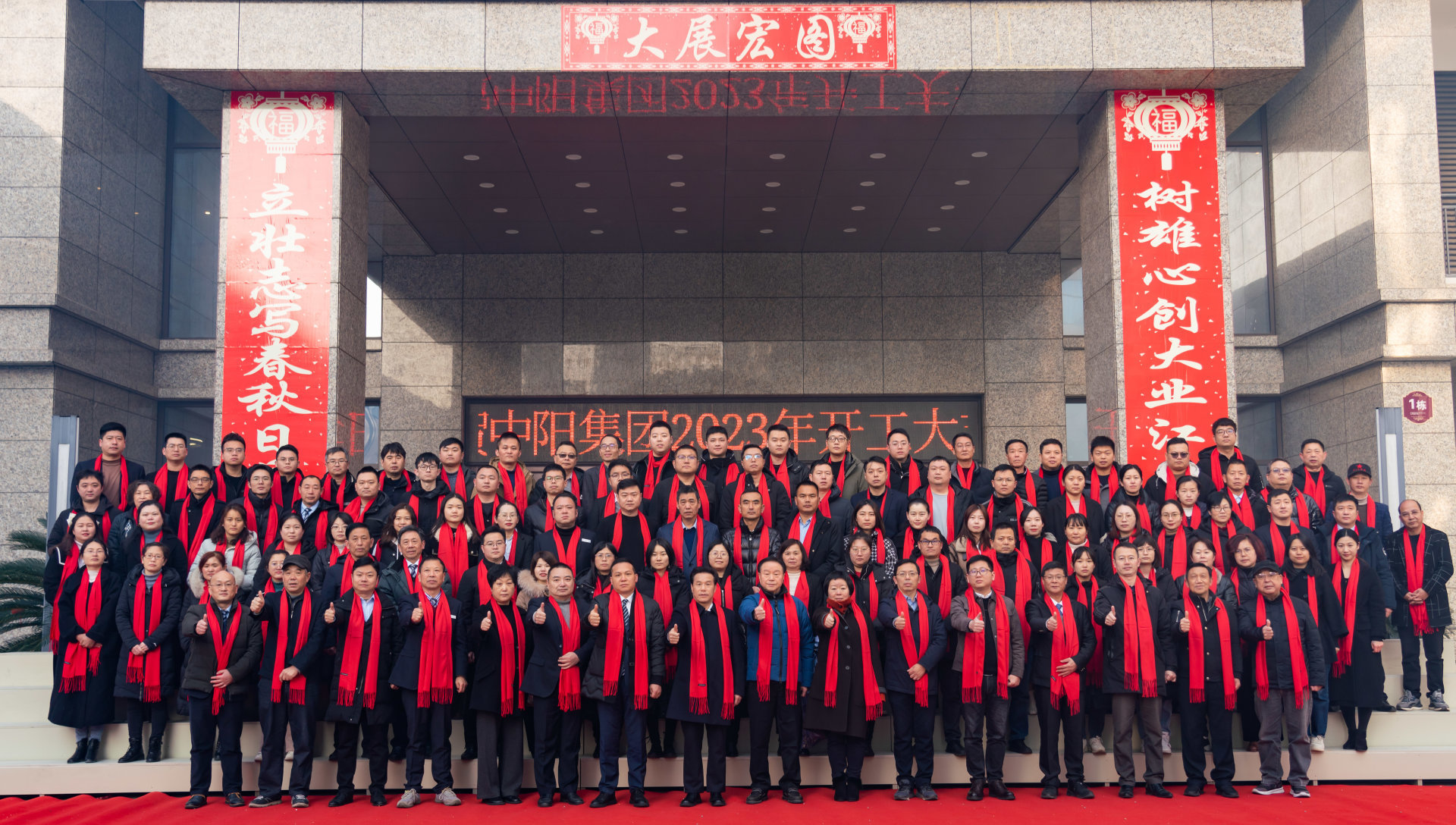 Jade Rabbit welcomes the new year and embarks on a new journey together. On January 29, 2023, at 8:18 am on the eighth day of the first lunar month in the year of Guimao, Zhongyang Group officially sounded the "assembly call" for construction. All Zhongyang people stand in a neat line with a new posture and full enthusiasm, shouting slogans and playing the strongest sound of the New Year.
Chen Shengde, Chairman of the Board of Directors of Zhongyang Holdings Group, and Chen Enbin, Chairman of Zhongyang Education Group, along with company executives, extend New Year greetings to all employees and encourage them to stand firm in their positions, take good steps, start well, strive for a new year of work to reach a new level, and make every effort to make the Year of the Rabbit "start well"!
The beginning is a decisive battle, and the beginning is a sprint. 2023 is a crucial year for the development of the group. In the new year, Zhongyang people will be determined to work hard and take on great responsibilities, striving for the explosive performance of the group in 2023. We will work together to move forward, create new brilliance, and strive to promote the high-quality development of the group to a new level!
Forge ahead on a new journey
At the same time, various subsidiary companies and project departments of Zhongyang held a commencement ceremony, wishing the group's business prosperity and further glory!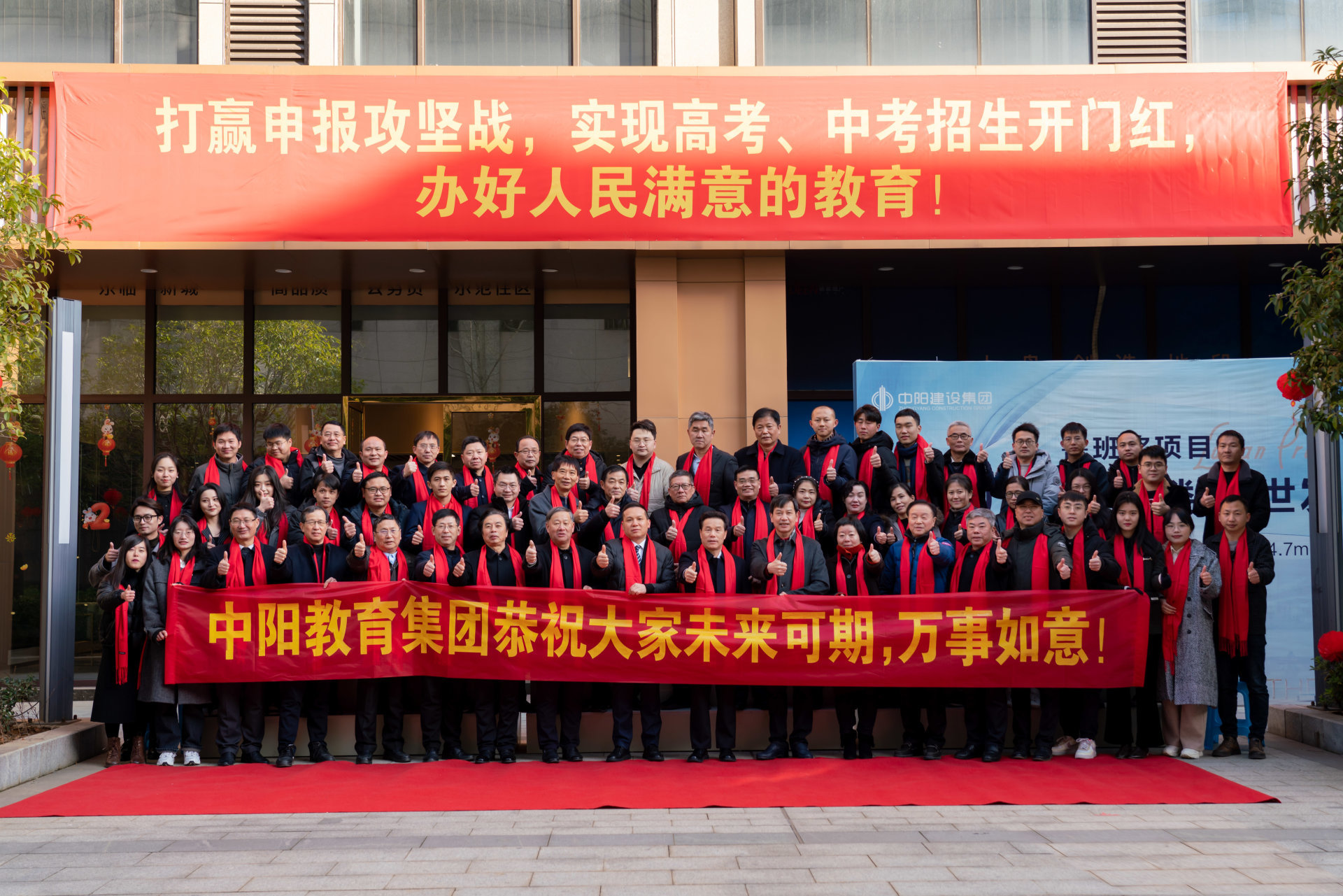 Zhongyang Education Group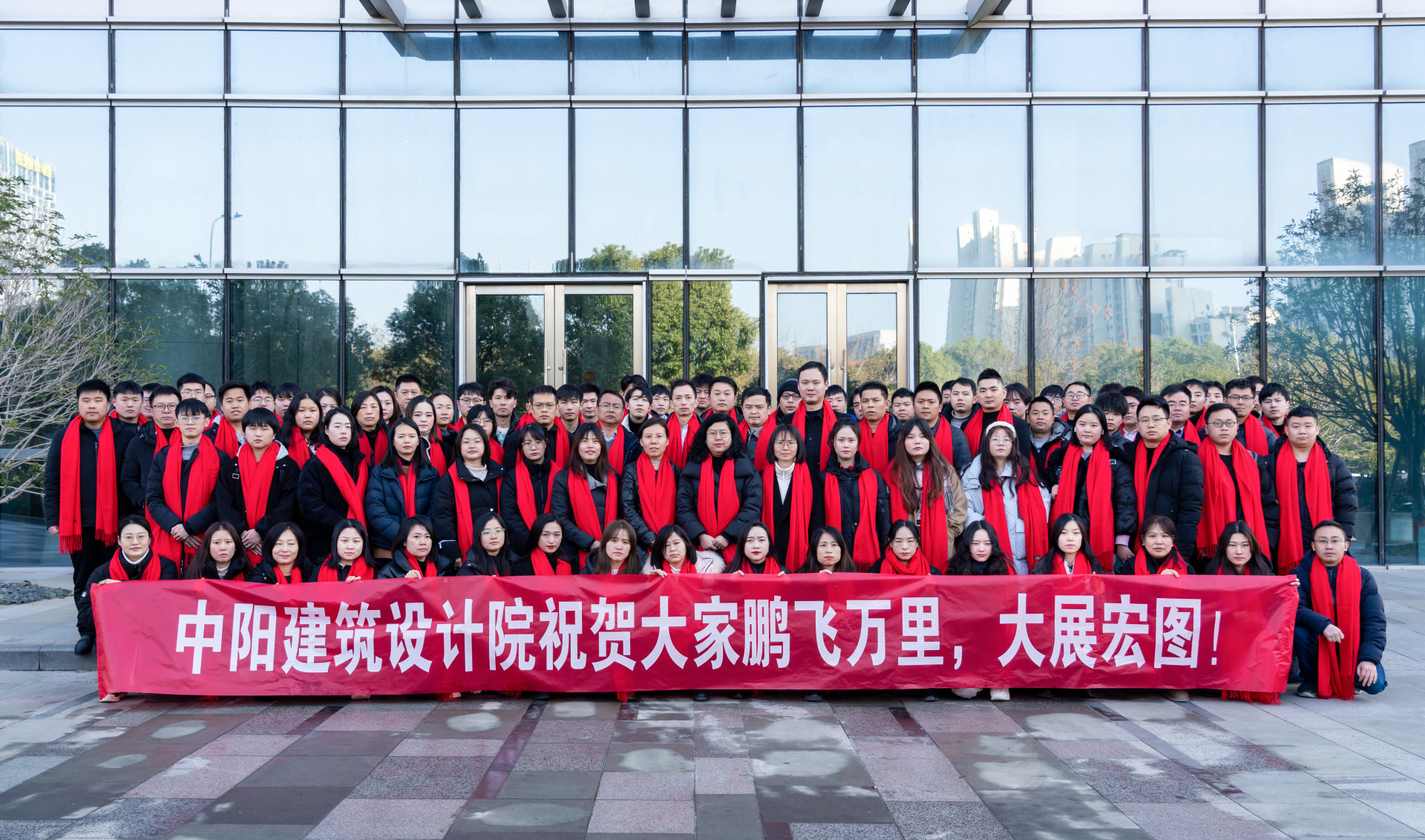 Zhongyang Architectural Design Institute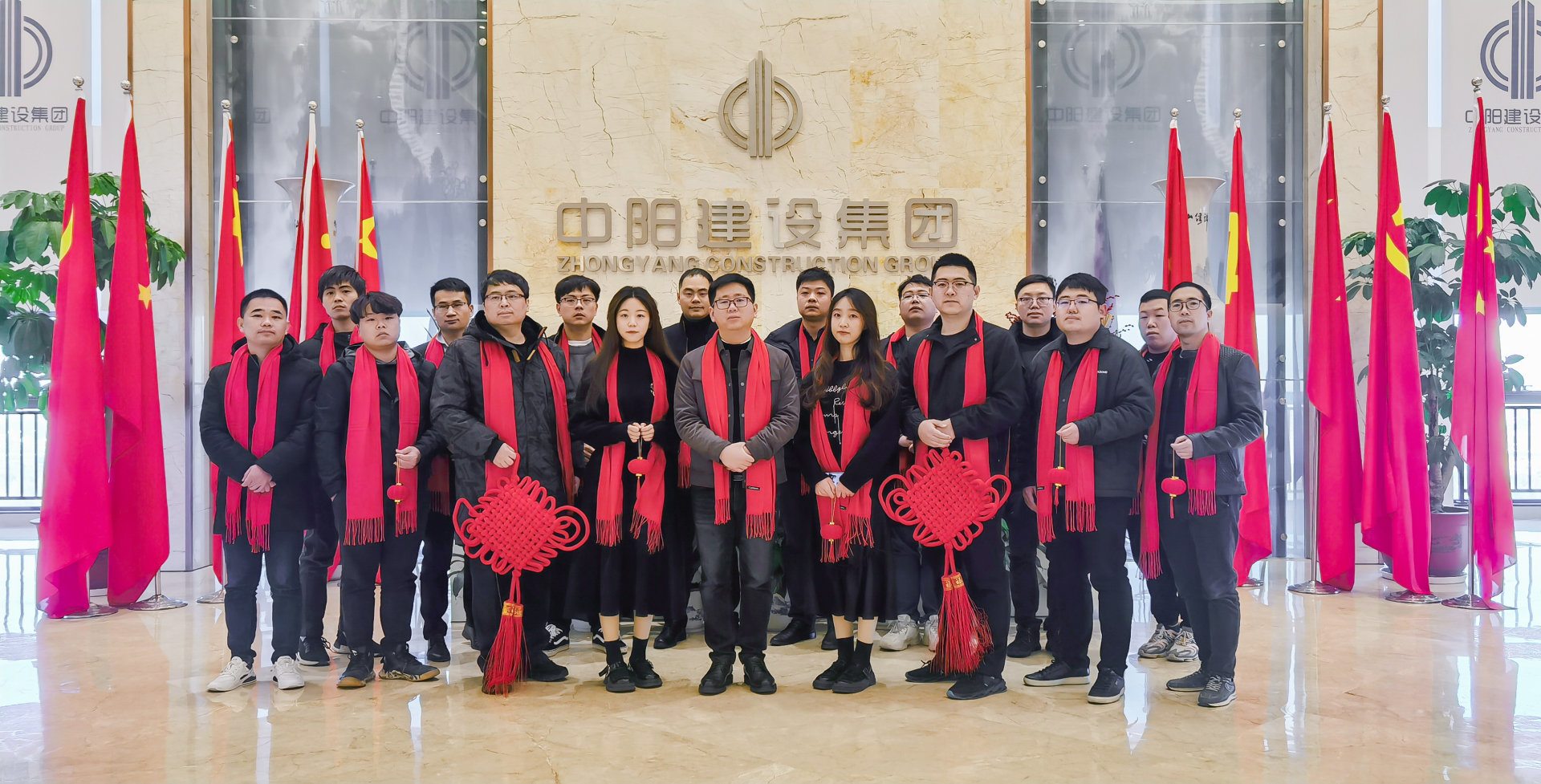 Zhongyang Research Institute
Zhongyang Dexin Technology Co., Ltd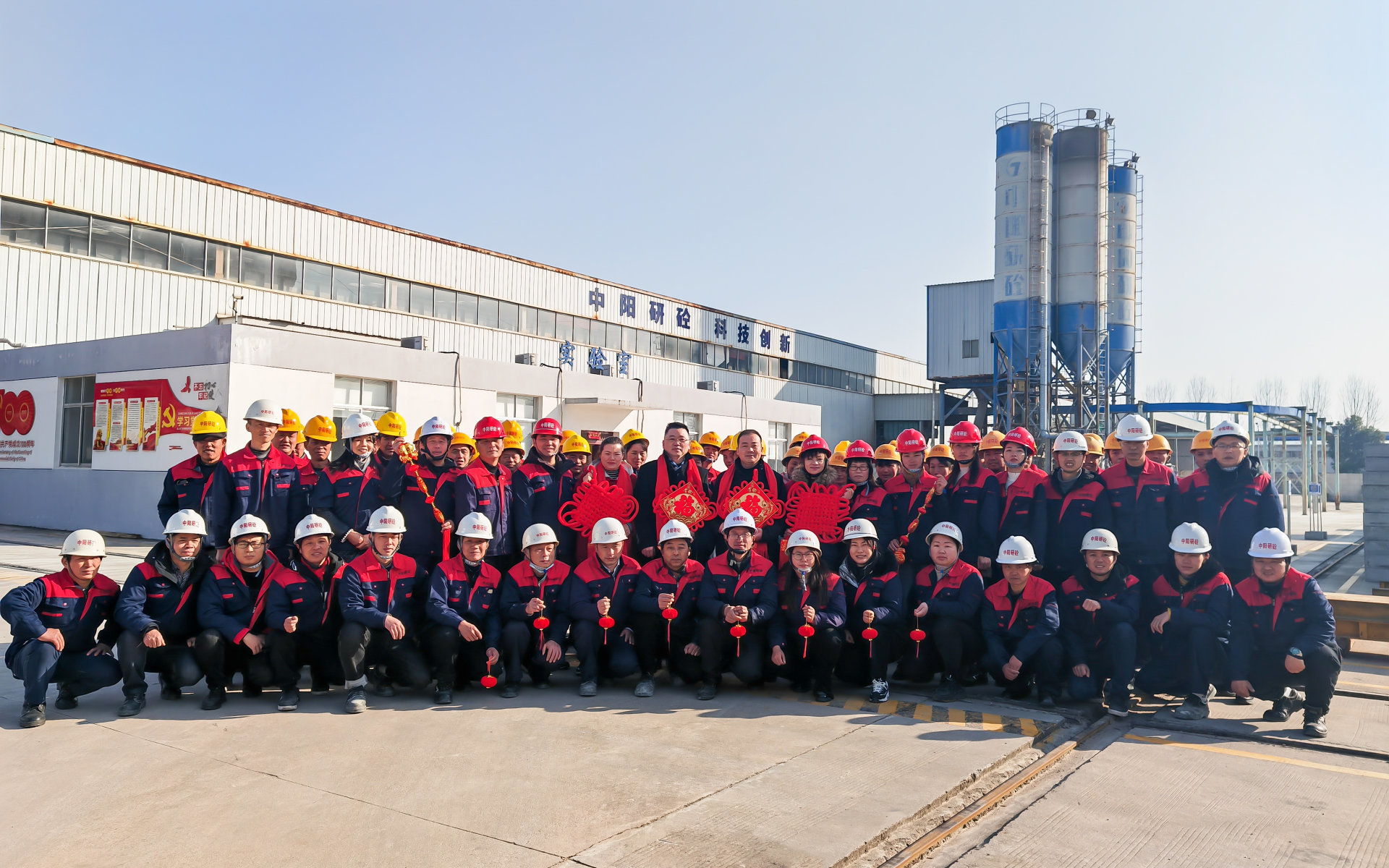 Zhongyangyan Concrete Construction Technology Co., Ltd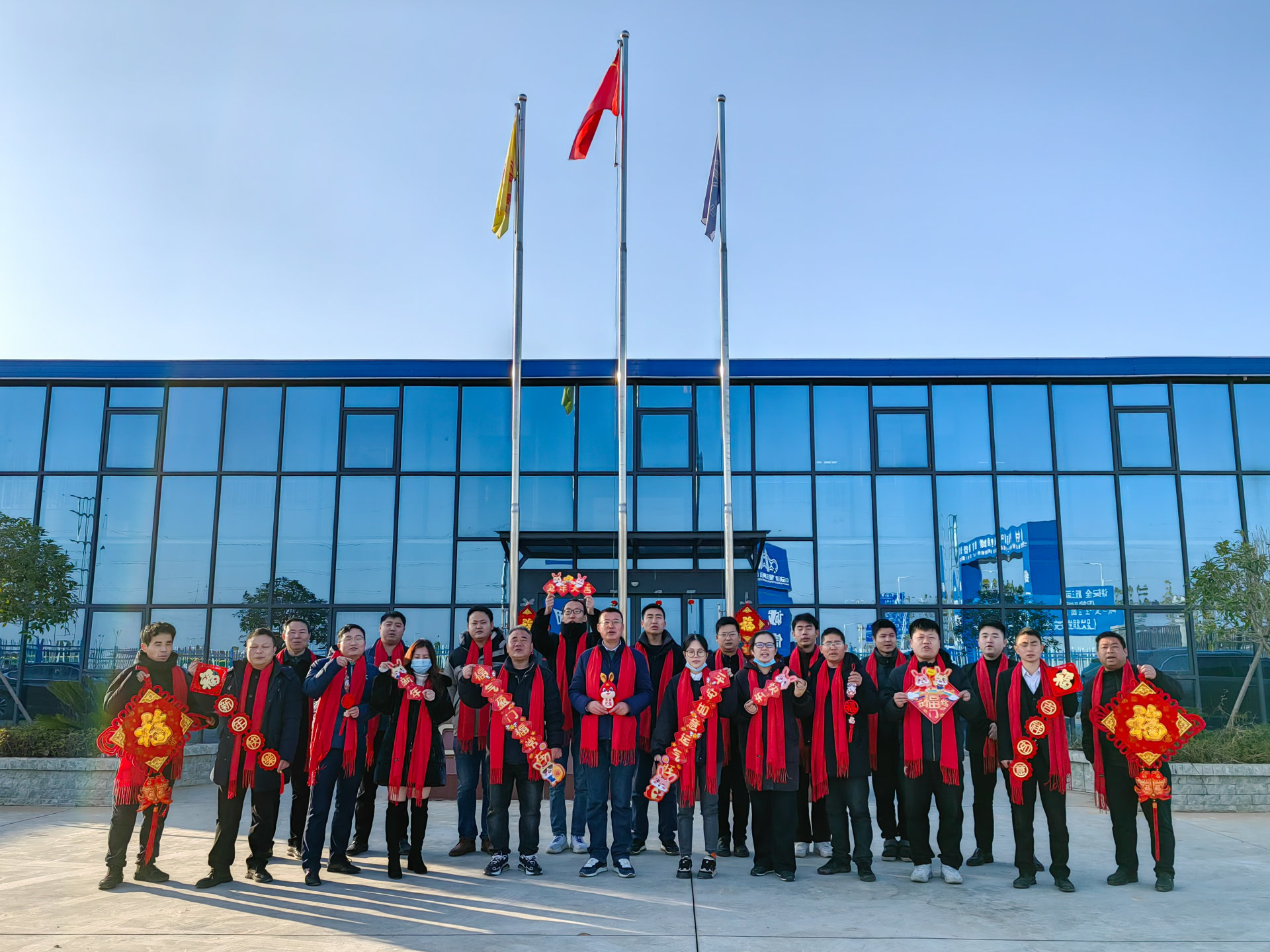 Zhongyang Integrated Building Technology Co., Ltd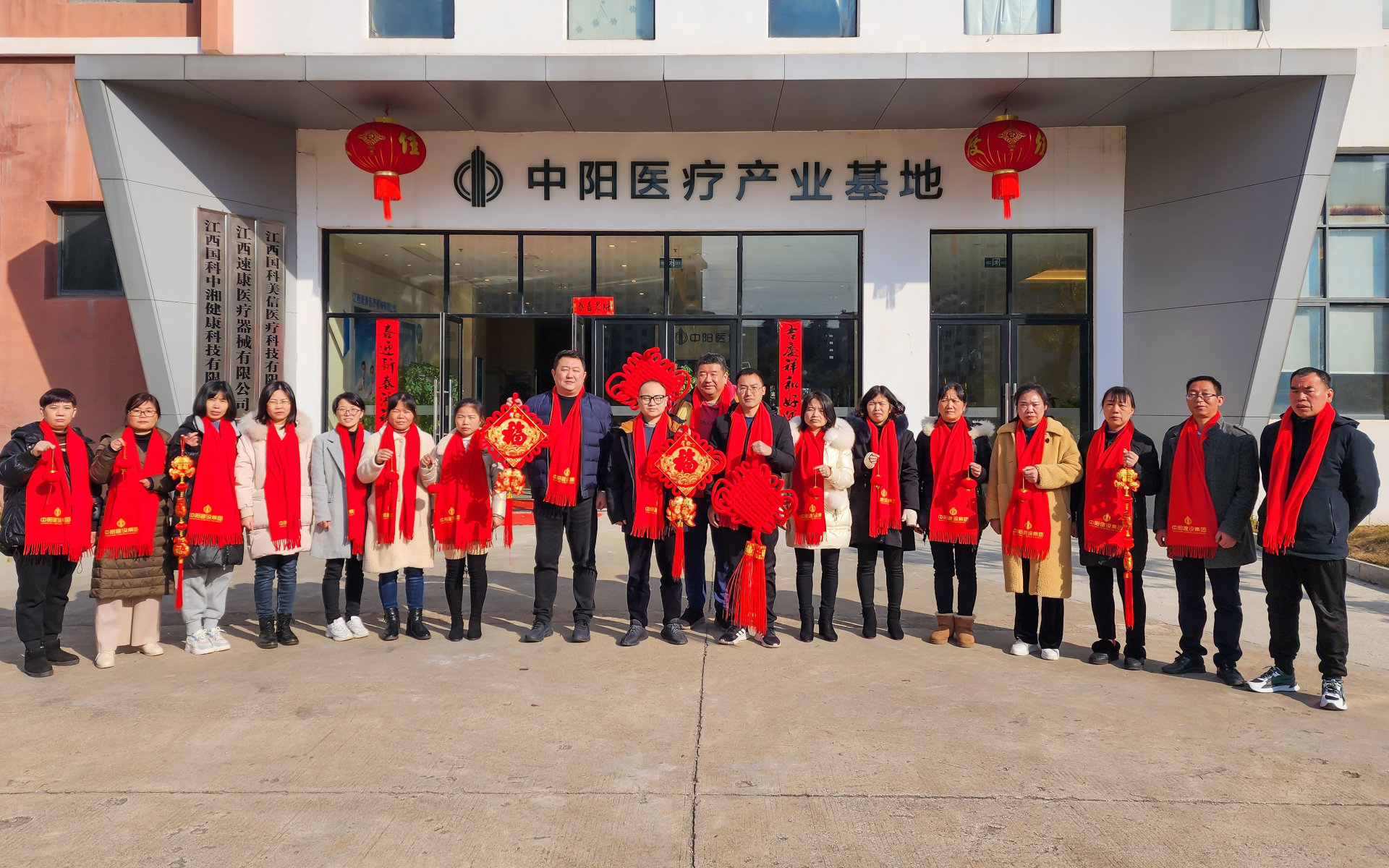 Zhongyang Medical Industry Base
Dechangfu Project Department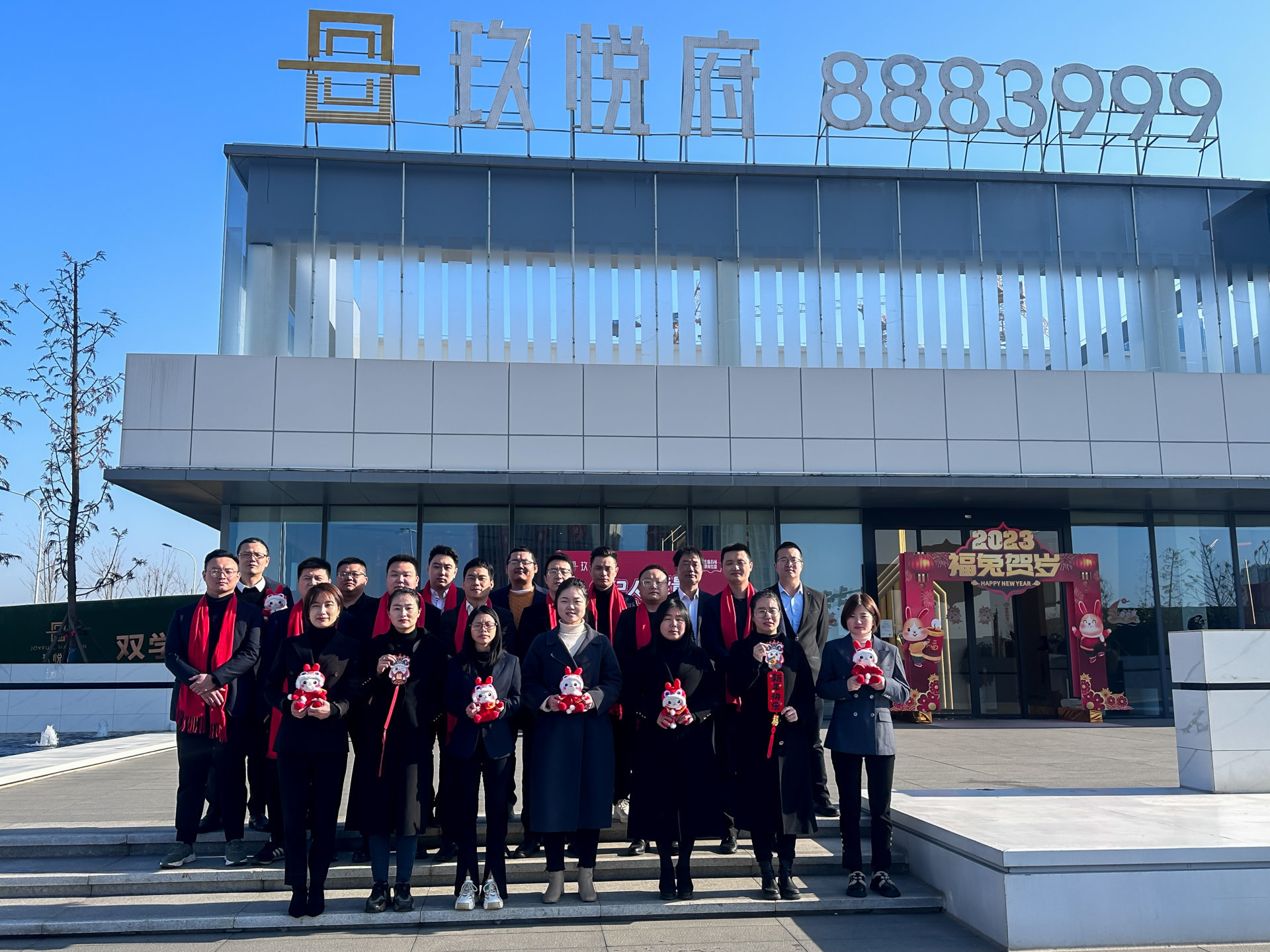 Jiuyuefu Project Department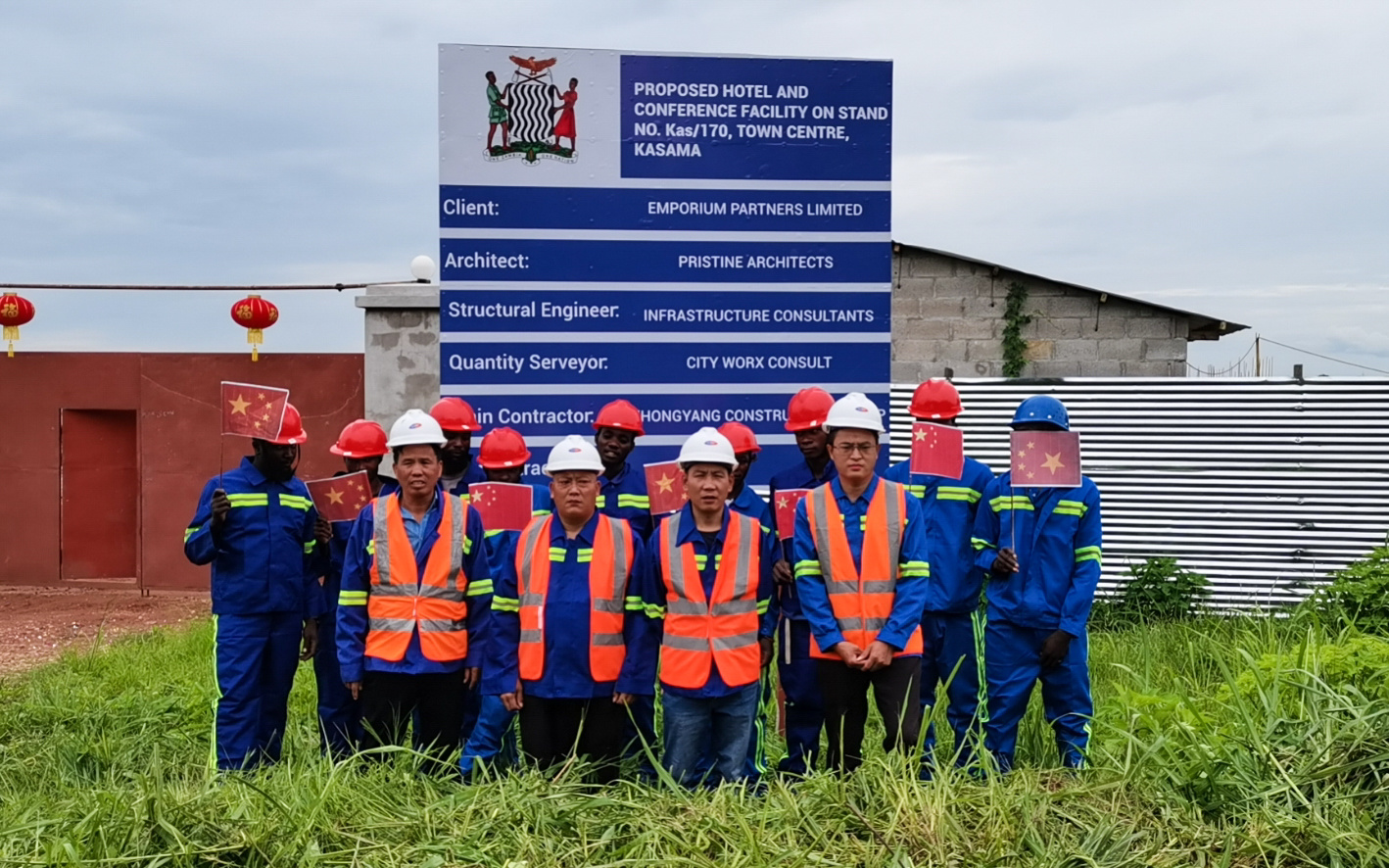 Zambia Kasama Hotel Project Department
Ethiopia Transportation Building Project Department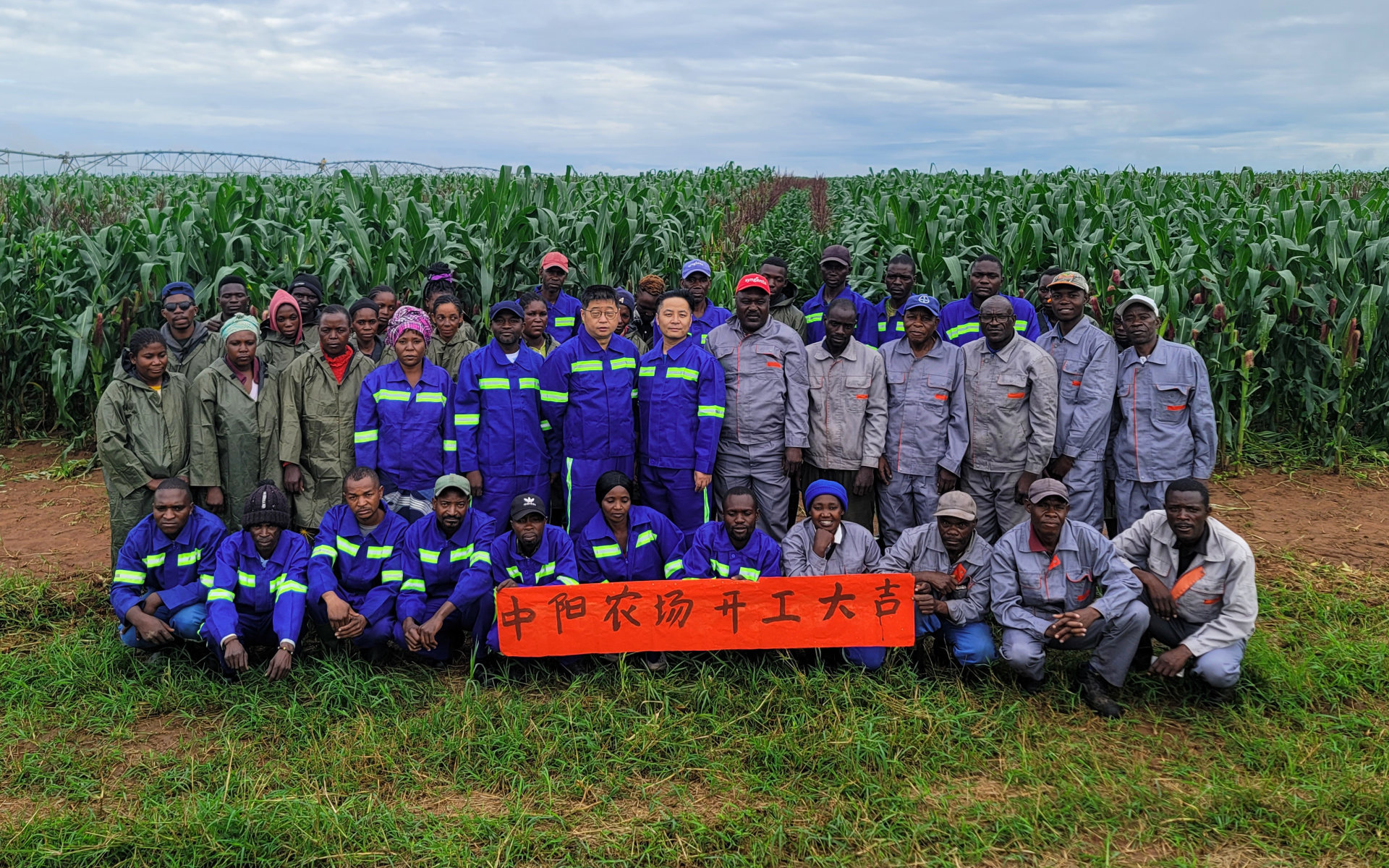 Zhongyang Zambia Ecological Agriculture Industrial Park
---
All rights reserved:Zhongyang Construction Group Address:Nanchang City, Jiangxi Province, Honggu Beach Green Road 500