Chen Enbin, Chairman and President of Zhongyang Construction Group, was invited to attend the Carbon Summit carbon neutrality Entrepreneurs Forum
---
In the morning of December 11, a carbon peak carbon neutrality entrepreneurs forum themed "Building a green Pohu lake and promoting a zero carbon Yangtze River" was held in Nanchang, Jiangxi Province, sponsored by the People's Government of Jiangxi Province, the China Wildlife Conservation Association, undertaken by the Forestry Bureau of Jiangxi Province, the People's Government of Jiujiang City, and co organized by the Jiangxi Federation of Industry and Commerce, the People's Government of Yongxiu County, etc.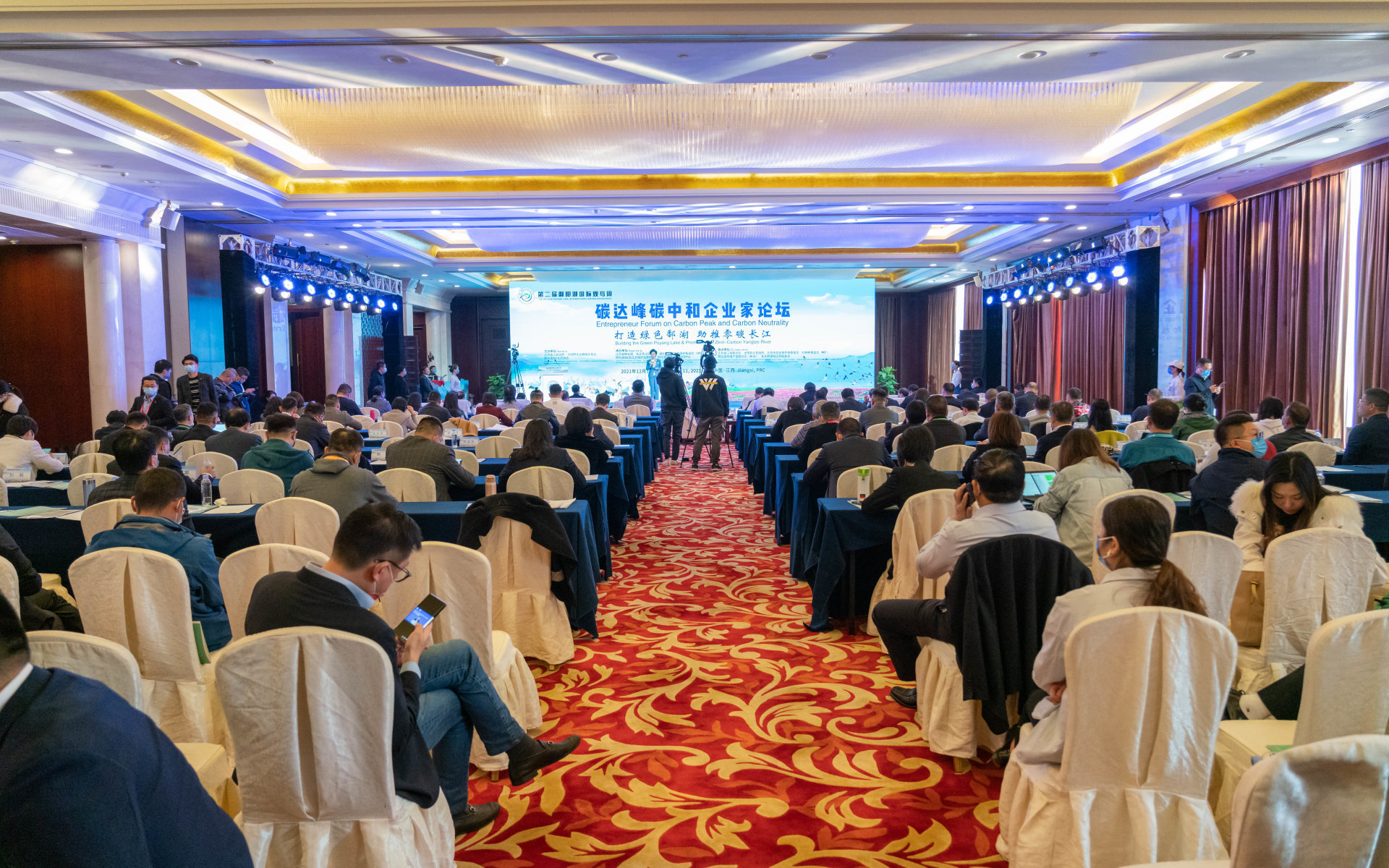 Chen Enbin, chairman and president of Zhongyang Construction Group, was invited to attend this sofa forum activity, as a guest to discuss and exchange the content of carbon peak and carbon neutrality, discuss the opportunities, challenges and actions of enterprise transformation under the vision of zero carbon Yangtze River, and make suggestions for carbon peak and carbon neutrality work.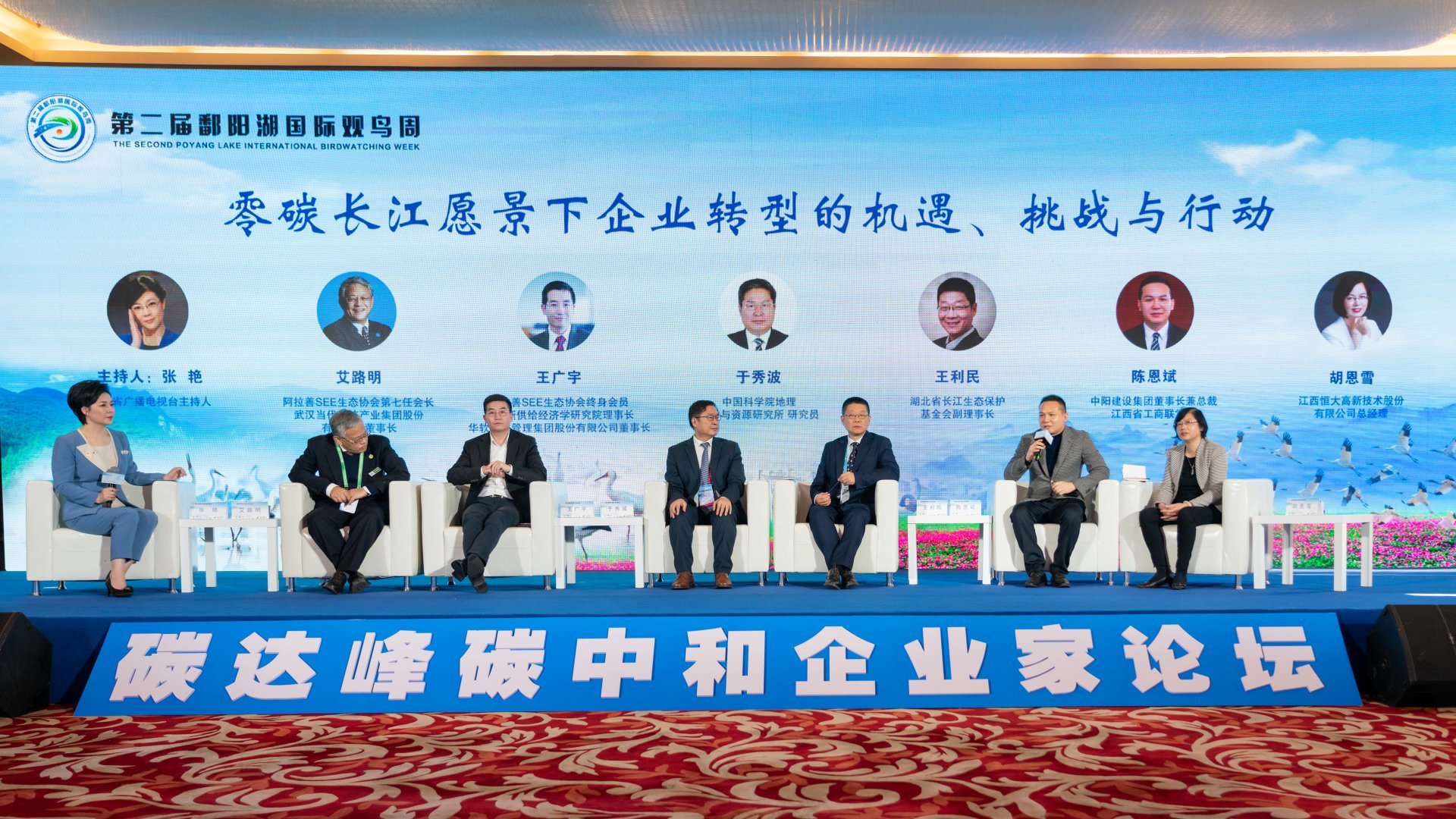 Group Chairman and President Chen Enbin explored the opportunities and challenges faced by the construction industry in achieving the dual carbon goals from the perspective of the construction industry. "To achieve '3060 carbon peak carbon neutrality' will be a profound industrial transformation for the construction industry", he said, the real green building should reduce the consumption of resources and environmental pollution as much as possible in the whole life cycle of the building, rather than relying only on the later stage to reduce energy consumption by adding so-called energy-saving equipment.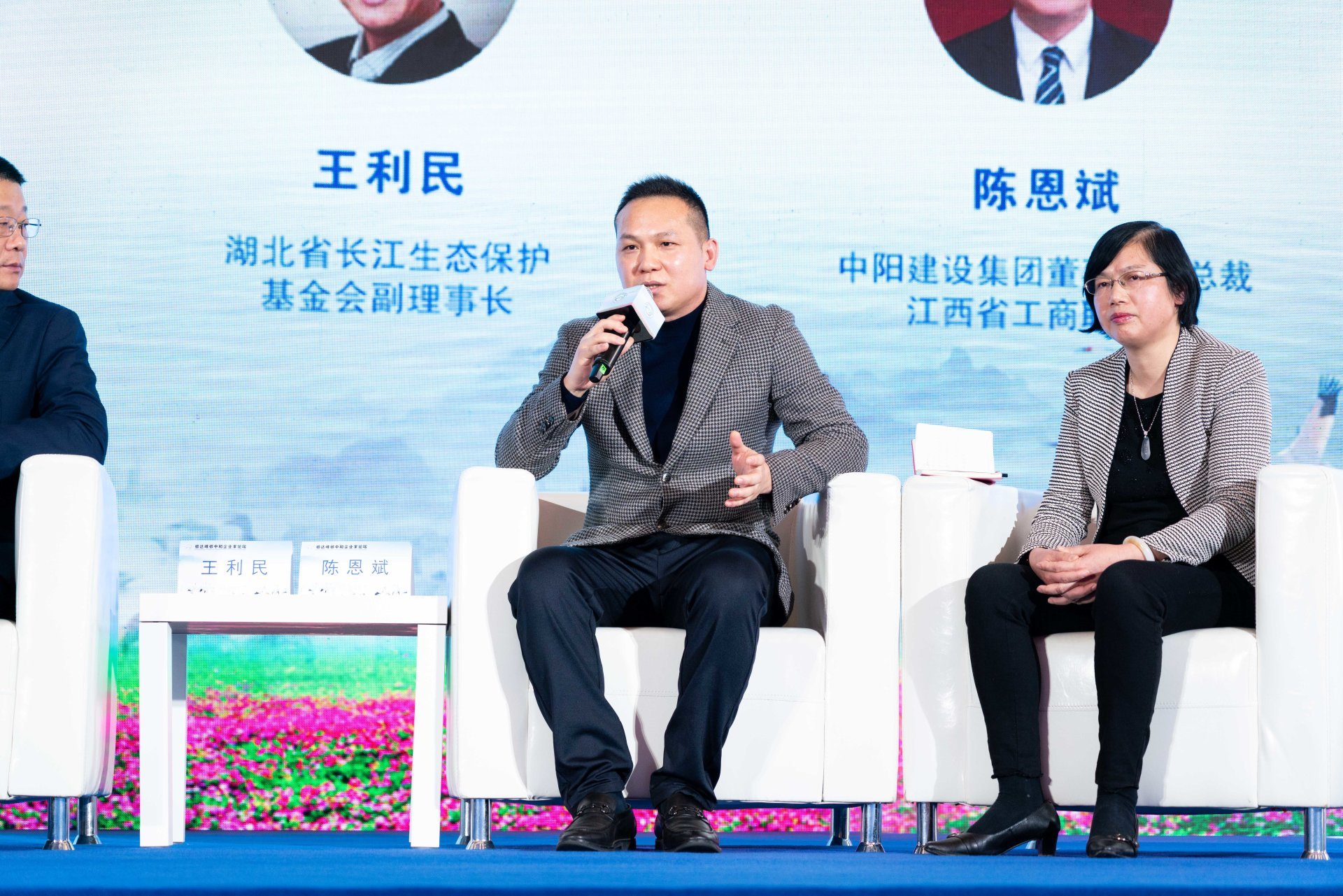 In recent years, Zhongyang Construction Group has placed special emphasis on low-carbon considerations throughout the entire life cycle of building production from planning, design, production, installation, construction, and organizational management. It has continuously increased its efforts in green construction, saved resources, protected the environment, and thus reduced carbon emissions. In the future, the group plans to build a technologically advanced smart construction demonstration base, establish a unique "Zhongyang Technology System", and gradually replicate and promote it to the whole country. We strive to achieve the strategic goal of becoming a "aircraft carrier construction enterprise" worth hundreds of billions, and strive to contribute wisdom and strength to energy conservation, emission reduction, and green development of the construction industry!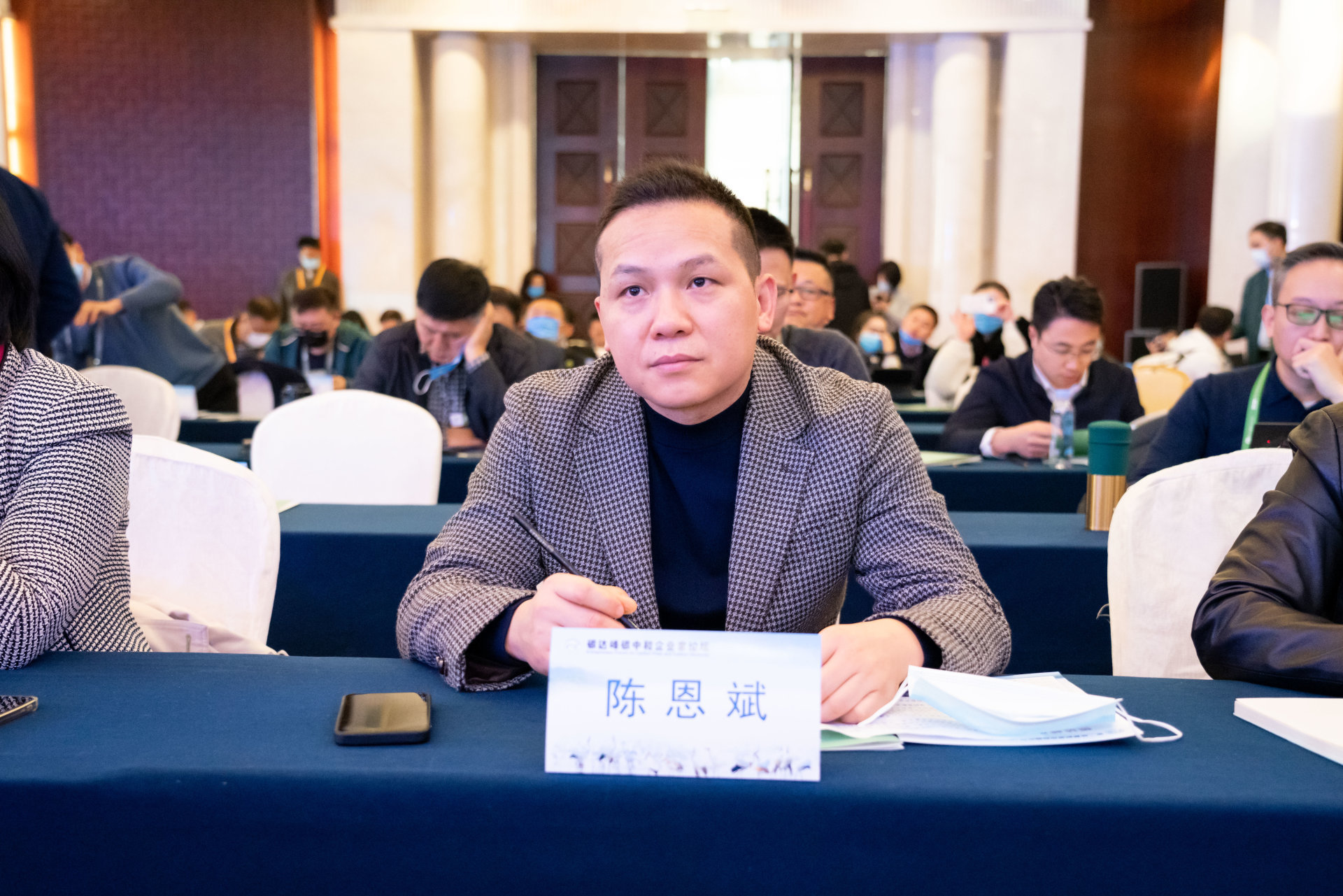 When it comes to imagining the future of the zero carbon Yangtze River, Chairman Chen Enbin stated that green and low-carbon is not only a responsibility, but also a new trend in life. The future of the zero carbon Yangtze River will be a beautiful Yangtze River where ecological civilization and high-quality economic development mutually promote, and people and nature coexist harmoniously. Low carbon life, green building the future, and working together to create!
---
All rights reserved:Zhongyang Construction Group Address:Nanchang City, Jiangxi Province, Honggu Beach Green Road 500