2016 Jiangxi Key Projects Overcompleted Construction Tasks Last Year
---
On January 15th, the reporter learned from the Provincial Development and Reform Commission that the annual planned investment for key projects in our province in 2016 was 143.216 billion yuan, with a total investment of 143.705 billion yuan completed, accounting for 100.3% of the annual plan, exceeding the annual construction tasks.
In terms of railway, Wuhan Jiujiang Passenger Dedicated Line has been basically completed, nearly 70% of the subgrade, bridges and tunnels of the whole Changji Jiangxi Passenger Dedicated Line have been completed, 70% of the laying and erecting of the Jiujiang Jingzhou Quzhou Railway has been completed, and the rerouting works of the section of Anshan Jiujiang Passenger Dedicated Line leading into Lushan Station, Jiangxi section of Jiangxi Shenzhen Passenger Dedicated Line, Jiangxi section of Xingquan Railway, and Wuxikou Reservoir section of Anhui Jiangxi Railway have also been started.
In terms of airport, Shangrao Mount Sanqing Airport has been completed and has successfully completed flight calibration; The concrete for the apron pavement of the second phase expansion of Jinggangshan Airport has been completed, and the main body of the temporary terminal has been basically completed; The reconstruction and expansion of the airfield road of Ganzhou Golden Airport has basically completed the earthwork, and the pile foundation of Terminal T2 has been basically completed.
In the construction of major livelihood projects, Nanchang Metro Line 2 and Line 3 are being constructed simultaneously, with the southern extension section of Line 2 completed and opened to traffic in August this year. The main projects of Nanchang University Second Affiliated Hospital Hongjiaozhou Branch, Nanchang University First Affiliated Hospital Xianghu Campus, Provincial Children's Hospital Honggutan New Hospital, and Provincial People's Hospital Honggutan Branch have all been capped. The main project of the Honggutan Hospital of the Provincial Maternal and Child Health Hospital, the Provincial Cultural Center, and the Provincial Elderly Care Service Center have all started construction as planned.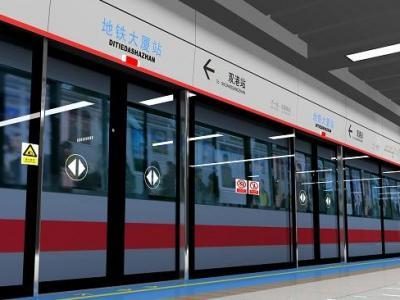 ---
All rights reserved:Zhongyang Construction Group Address:Nanchang City, Jiangxi Province, Honggu Beach Green Road 500